Pelham Picks
An exclusive look at the most illustrious private views of the week ahead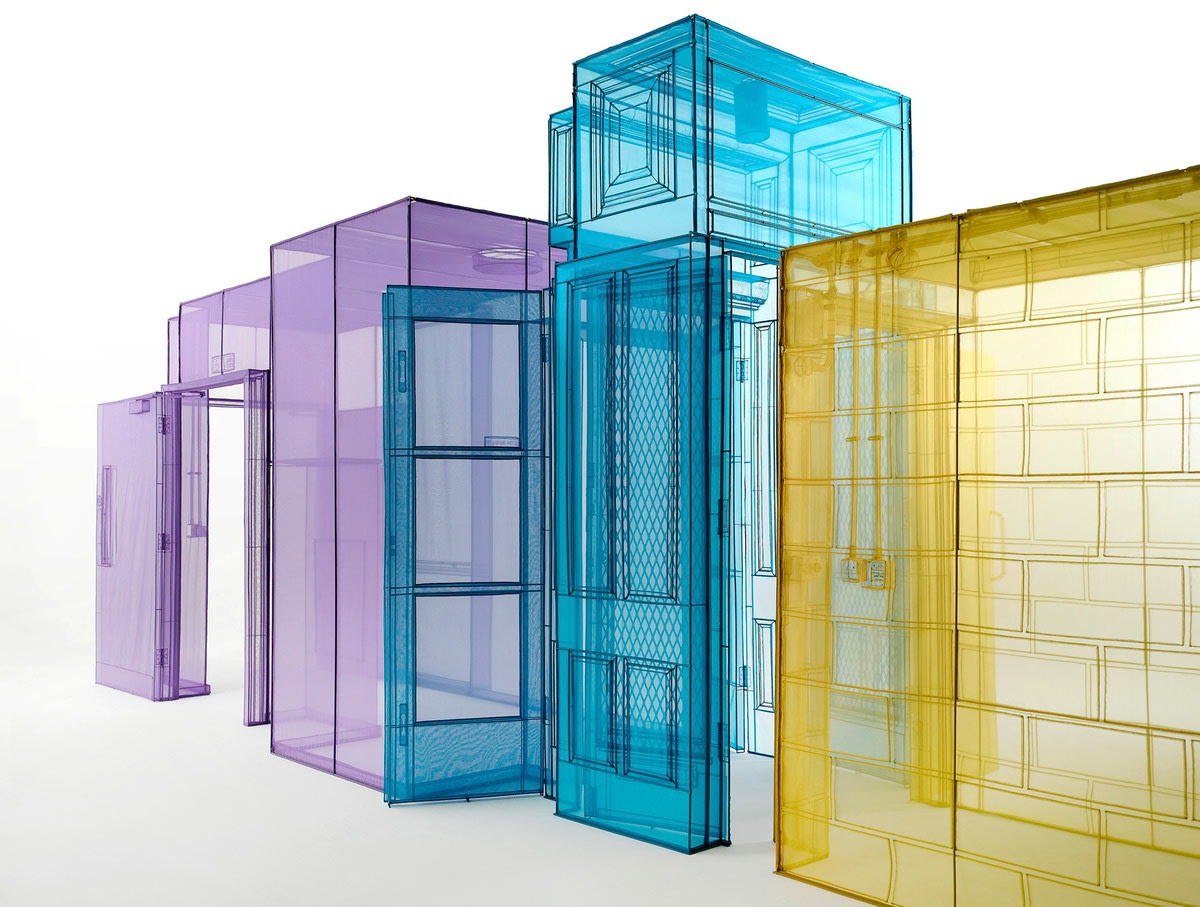 Do Ho Suh's first exhibition with Victoria Miro will feature new fabric sculptures conceived especially for the gallery, including a walk-through configuration of Hubs, and a range of his works on paper. Exhibited for the first time will be works created by a new process in which Suh's signature architectural pieces are compressed into two-dimensional 'drawings'.
PV

: 31 January, 6-8pm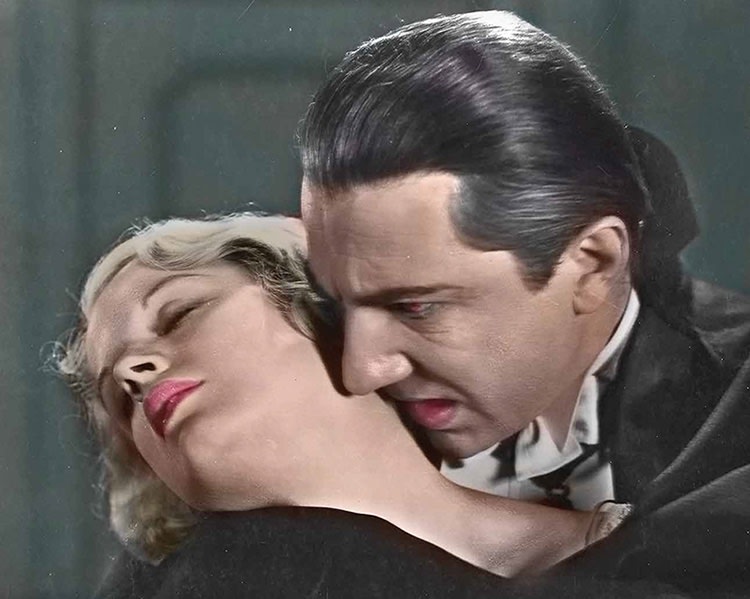 Urs Fischer's 2017 exhibition at Sadie Coles HQ will centre on a large-scale replica of Auguste Rodin's The Kiss, cast in white Plasticine. The famous image of embracing lovers will morph and fragment over the course of the exhibition through the interventions of visitors, who will be free to remould the Plasticine at will. The image of an entwined couple also appears in a group of four new paintings, in which the artist uses classic movie stills.
PV

: 1 February, 6-8pm
Alison Jacques Gallery is delighted to present an exhibition by renowned Brazilian artist Fernanda Gomes. Showing the most recent pieces of her investigation on painting, she will continue working in the gallery space for three weeks prior to the exhibition opening, using it as an extension of her studio. This will be the artist's second solo exhibition at the gallery, developing research that has been ongoing for over 30 years, revealing a renewed focus on painting, questioning what constitutes a painting exhibition and how we can experience it.
PV

: 31 January, 6-8pm

Tim Noble and Sue Webster return to

Blain|Southern

London to present a new body of sculptural works. In their third exhibition with the gallery, Sticks With Dicks and Slits, the duo present pairs of giant self-portraits. These stick figures are sculpted in twisted bronze, an entirely new method for the artists.
PV

: 2 February, 6-8pm