Pelham Picks Frieze 2017
An exclusive look at the most illustrious private views for the week ahead
The Hyundai comission: SUPERFLEX at Tate Modern
The third annual Hyundai Commission, a series of site-specific works created for the Turbine Hall by renowned international artists, as part of the partnership between Tate and Hyundai Motor is here! Tate Modern describes the instillation as:
Each swing has been designed for three people by Danish artists' collective

SUPERFLEX

. Swinging with two other people has greater potential than swinging alone and One Two Three Swing! invites us to realise this potential together. Swinging as three, our collective energy resists gravity and challenges the laws of nature.
The instillation will be up until 2 April 2018.
Olivier Malingue at Frieze Masters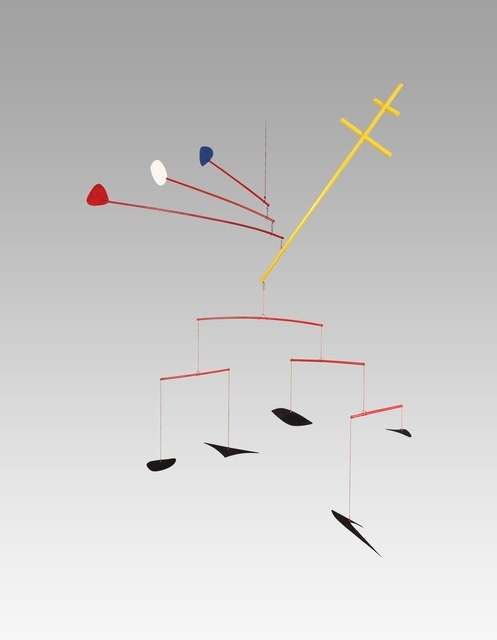 Olivier Malingue will be participating in Frieze Masters 2017. Their booth will feature works by Georges Braque, Alexander Calder, César, Nicolas de Staël, Jean Dubuffet, Jean Fautrier, Heinz Mack, Serge Poliakoff and Maria Helena Vieira da Silva. The gallery will be at booth B5.
Concurrently, there will also be an exhibition at the gallery itself featuring works by Laurent Grasso. This exhibition runs from 4 October-9 December. There will be a Private View this Tuesday, 3 October from 6-8 pm.
Marlborough Fine Art at Frieze Masters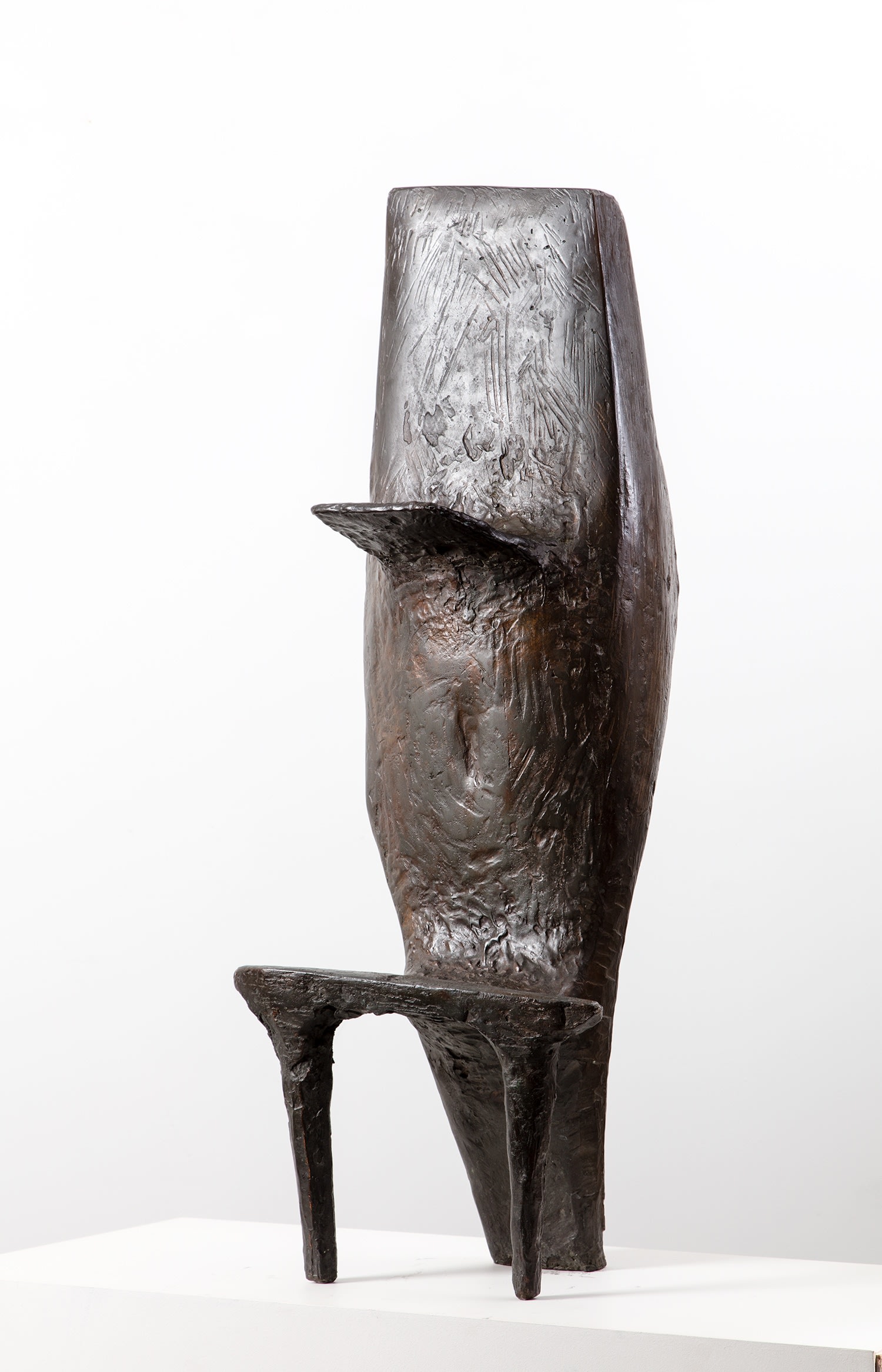 Marlborough Fine Art will be presenting a survey exhibition tracing the developments of post-war British sculpture from 1951-1991. Their booth at Frieze Masters will include works from artists such as:
Kenneth Armitage, Anthony Caro, Lynn Chadwick, John Davies, Barbara Hepworth, Allen Jones, Raymond Mason, Margaret Mellis, Henry Moore, Eduardo Paolozzi, Victor Pasmore, Roland Piché and William Turnbull. The gallery will be at booth C8.