Art in Print
Fixing the Met: Art Lovers Speak

Since former Met Museum director Thomas P. Campbell resigned last year, the museum is still looking for his successor. The new Met director will face a huge challenge as the museum, despite the high attendance and successful exhibitions, has a deficit of nearly $15 million and considers charging a fee for the entrance. 20 people who love the Met Museum gave their own ideas and expectations for the new director to rethink the museum. Paul D. Miller (a.k.a. DJ Spooky), a hip-hop artist thought about using more technology especially on the phone to have visitors interact more with the museum. As for Bill Telepan, a restaurateur and chef, he emphasized on the importance of a good restaurant inside the museum.
Why do so many people still believe in the Cottingley Fairies?
One hundred years after those pictures were taken, some people are still transfixed by this hoax. In July 1917, Elsie Wright, 15 and Frances Griffiths, 9, crossed the stepping stones of this garden in West Yorkshire, bearing Elsie's father's camera and came back with a series of photographs. National Science and Media Museum head of collection Mr. Michael Terwey said that people wanted to believe in the photographs as 'The very idea that these beings had apparently been captured by a camera gave an air of scientific credibility'. However, looking at the photographs now, with a sophisticated 21st-century eye, it seems obvious that the fairies were drawn by the little girls.
How Cape Town became Africa's Modern Art Hub?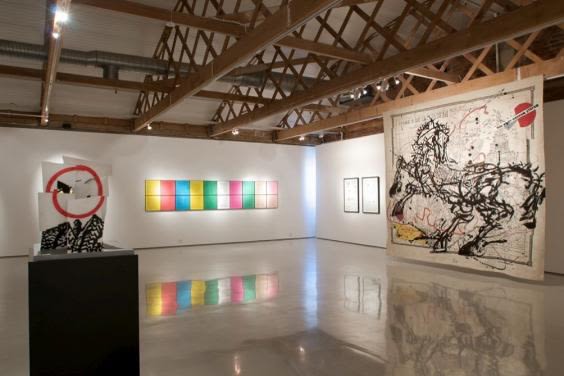 With a flourishing gallery district, and a huge museum in project, Cape Town is not just Africa's art hub, but is also getting global attention. Its vibrant gallery scene has been growing steadily, and an art fair each February. Most of the attention is on the small suburb of Woodstock, a place with a painful past under the Apartheid. Today, it is experiencing gentrification, with new restaurants, shops and entire streets dedicated to galleries and artists' studios. South Africa is experiencing today one of its most turbulent political periods in its history, the domestic art industry is becoming increasingly powerful and steady, with the opening of the Zeits Museum.