Pelham Picks
An exclusive look at the most illustrious private views for the week ahead
The Kyoto Tea House: An impression at the Daiwa Anglo-Japanese Foundation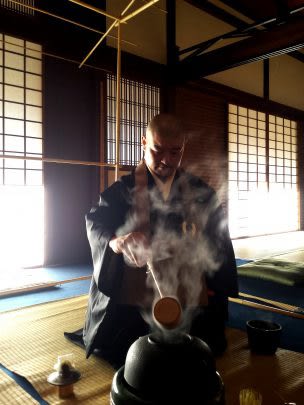 This exhibition will present several famous Kyoto teahouses through photographs architectural diagrams and other forms. The viewer will have a sense of the zen-influenced culture surrounding Kyoto tea houses. The history of the Uji tea growing region will also be presented. The 'Kian' teahouse, a simple bamboo construction, will also be on display. The incompleteness of the construction underlines the beauty and philosophy underlying the Kyoto tea house. Calligrapher Tomoko Kawao will also be offering a calligraphy demonstration during the private view.
Private view: Thursday 20 July, 6-8PM
I Will Hold Your Gaze at Cook House Gallery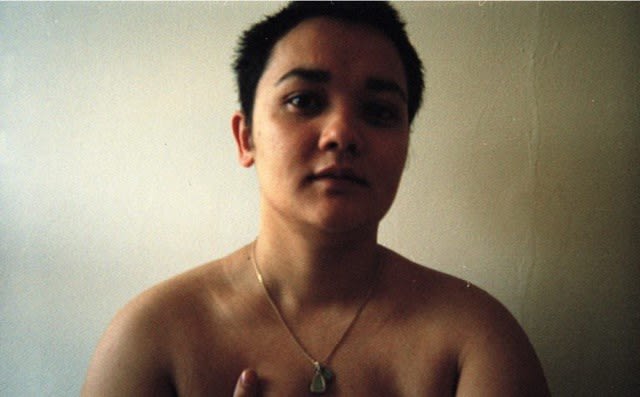 Curated by Lily Waite, I Will Hold Your Gaze celebrates the voices of trans and non-binary students and graduates at UAL by providing them with a platform and space to express themselves. The trans community is still massively underrepresented, often overlooked and ignore, as much in the art world as in society. This exhibition will attempt to explore gender, race, sexuality and identity through different media. As a reaction to the broader art world and media's ignorance, problematic views and standpoints, this exhibition will provide a true insight into the lives of trans and non-binary individuals.
Private view: Tuesday 18 July, 6-9PM
Isaac Julien: Looking for Langston at Tate Britain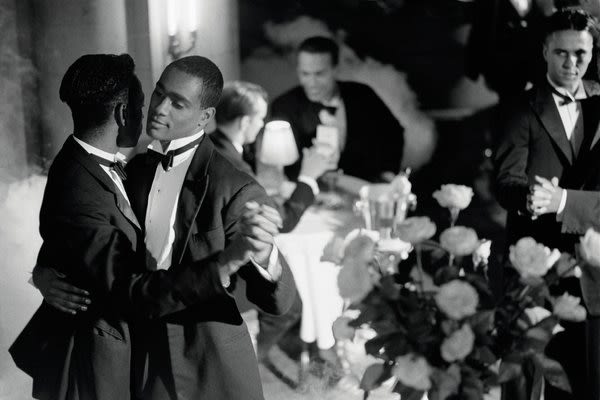 This screening is an unique opportunity to see Isaac Julien's film in its original 16mm format followed by a conversation between the artist and Tate curator Zoe Whitley. The narrative focuses on the life of poet Langston Hughes and his relationship to fellow Harlem Renaissance artists. It deals with Black, Queer experience within the American cultural landscape, and still retains its urgency and relevance today.
Screening: Thursday 20 July, 7-9PM