Pelham Picks
An exclusive look at the most illustrious private views for the week ahead
Holbein's Drawings at the National Portrait Gallery

In this lecture, Dr Susan Foister, Director, Public Engagement and Deputy Director at the National Gallery is going to explore the role of Holbein's drawings in the artistic process. It will show how Holbein created his portraits of the Tudor Court through the use of drawings. She will also explore the complex network of possibilities which lie between the sitter's commission to Holbein and the finished portrait.
Dr Susan Foister has been Curator of Early Netherlandish, German and British Painting at the National Gallery since 1990.
Lecture

: Thursday 10 August, 7 PM
City Now City Future at the Museum of London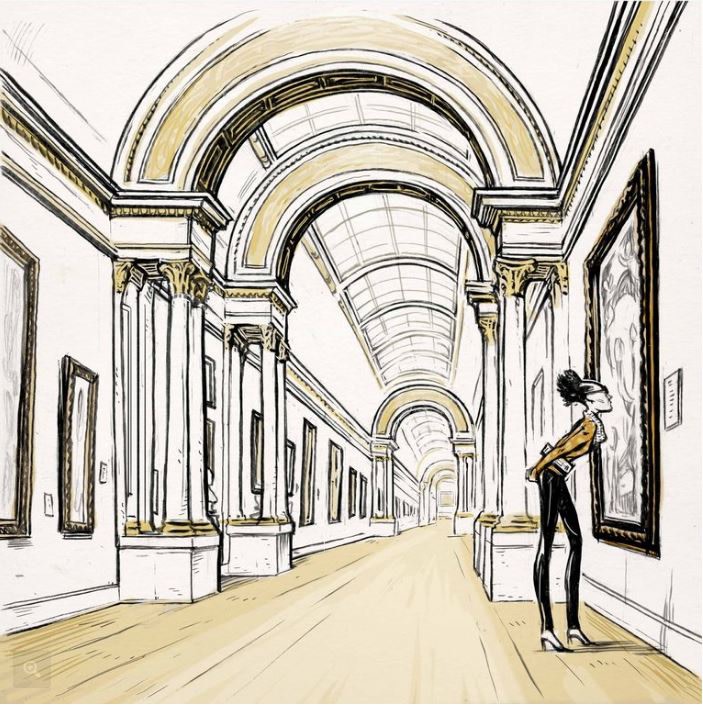 This talk will be led by Lauren Parker, Museum of London's senior commissioning curator and will deal with the current yearlong season City Now City Future. It will explore the challenges, initiatives and innovations taking places in cities. Through a programme of exhibitions, creative commissions, large-scale public events, talks and debates, City Now City Future invites museum visitors to get involved in their cities' future.
Private View

: Friday 11 August, 6:15 PM