Pelham Picks
An exclusive look at the most illustrious private views for the week ahead
Social Media: The Good, The Bad and The Future at the Town Hall Hotel

Presented by Riposte Magazine, this discussion will be centred on the positive and negative aspects of social media and the recent technological developments and changes in user habits and what it means for the future of social media. A panel of expert women will debate the question, including Clemmie Telford, a blogger and creative director, writer Charlotte Philby, Communications Manager at WAH Nail Ellen Atlanta and strategist at Havas London Heleana Quartey. The discussion is going to be moderated by Danielle Pender, editor of Riposte
Talk: Tuesday 25 July, 7-9PM
Isaac Julien's Looking for Langston is celebrated in a special evening in association with Queercircle and The Vinyl Factory at Victoria Miro Gallery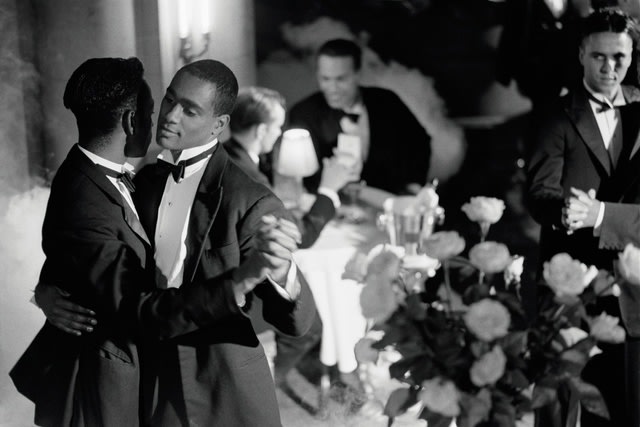 This gallery event will present a conversation between Josh Rivers from Gay Times, and artist-filmmaker Isaac Julien, who will discuss his seminal work, Looking for Langston, a film about gay black identity during the Harlem Renaissance period in New York in the 1920s. The soundtrack of the film by the Vinyl Factory will be launched at the event. The evening will also feature a special performance by artist and poet Travis Alabanza.
Talk: Thursday 27 July, 7-9PM
Jonathan Gabb: Tempo Process and Grass at Lewisham Arthouse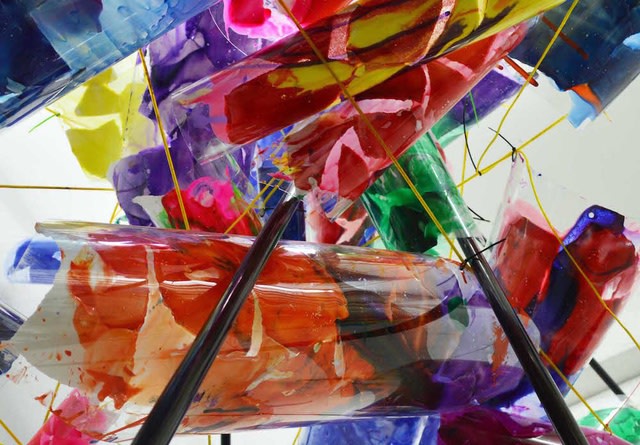 From the 27th July, Lewisham Art House will present tempo process + grass, an installation of new artworks by artist Jonathan Gabb. This exhibition investigates the connections between spaces and processes. Gabb explores themes of colour, material, environment, artefact and documentation through performative actions. His work was recently selected by Alison Wilding for the APT Creekside Open 2017. Jonathan Gabb was also nominated by AxisWeb in 2013 as one of ten contemporary artists to watch and invest in, confirming his status as one of the UK's most promising emerging artists.
Private View: Friday 28 July, 6-9PM