Pelham Picks
An exclusive look at the most illustrious private views for the week ahead
Seung Ae Lee: The Valerie Beston Artists' Trust Prizewinner
Marlborough presents the work of Seung Ae Lee, winner of The Valerie Beston Artists' Trust Prize 2016 which was established with an aim to support artists at the beginning of their career in 2006. Seung Ae Lee makes meticulous, detailed animations which derive from drawings of everyday objects and the natural world. Seung likes the feeling of drawing with pencil on paper as it feels like a natural extension of herself and more than any other material, "it has allowed me to be absorbed in my work".
Opening Reception
: Tuesday 5 September, 6 - 8 PM
Hernan Bas Cambridge Living at Victoria Miro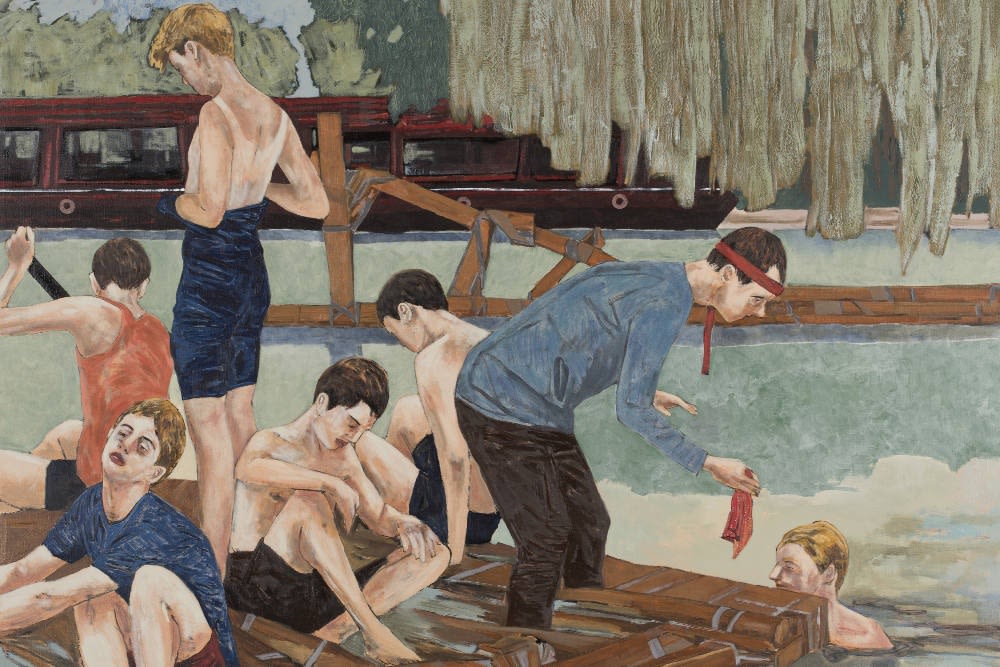 Following a period of research while in residence at Jesus College Cambridge in 2016, Bas has developed new subject matter including the famed 'Night Climbers of Cambridge', a group of students whose nocturnal ascents of the ancient buildings of the university and town. An aura of camaraderie, transgression, eroticism and decadence permeates other works on display, which feature Cambridge societies such as the secretive Adonians, famed for their fabled dinners in which fellows and old boys invite the most attractive male undergraduates.
Private View: 6 – 8pm, Tuesday 5 September 2017
Samantha Bittman, Shift at Ronchini Gallery
The first UK solo exhibition of American artist Samantha Bittman is on view at

Ronchini Gallery

which features twelve new wall based works. Bittman's practice developed from her fascination of weaving and the instinctive relationship between pictorial image and woven structure. Inverting the pattern of the textile, she merges thread and paint to create an optical illusion of shape, line and pattern which allows her to take the graphical complexity one step further.
Preview: Tuesday 5 September 2017, 6-8pm
Gasworks Breakfast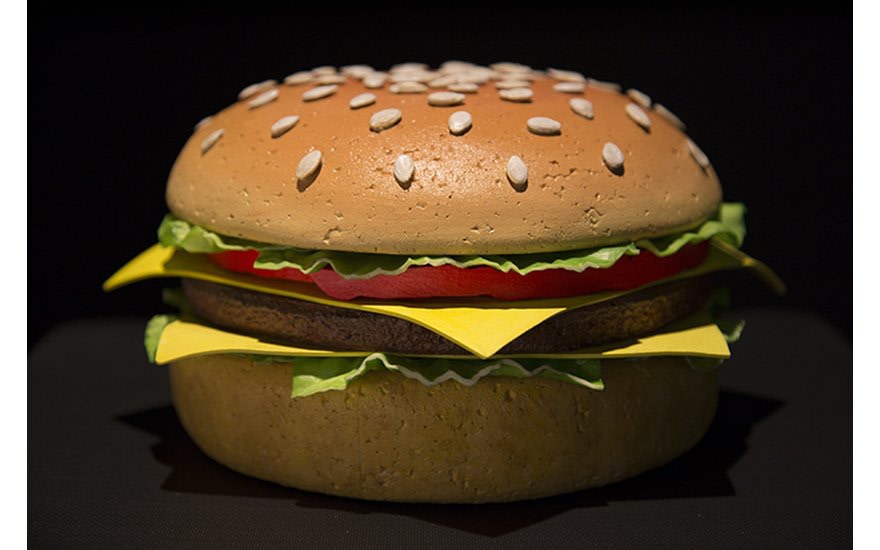 Gasworks hosts a free breakfast event on 6 September. All welcome for coffee, tea and pastries and having a chance to meet and talk with the team of the gallery. The current exhibition Monira Al Qadiri: The Craft will also be open for anyone, the artist's first UK solo exhibition including video and sound works set in an American Diner and a mysterious dark anteroom.
Breakfast: 6 September 2017, in any time 8.30 - 10.30am