Pelham Picks
An exclusive look at the most illustrious private views for the week ahead
Wasted in Play at Blain Southern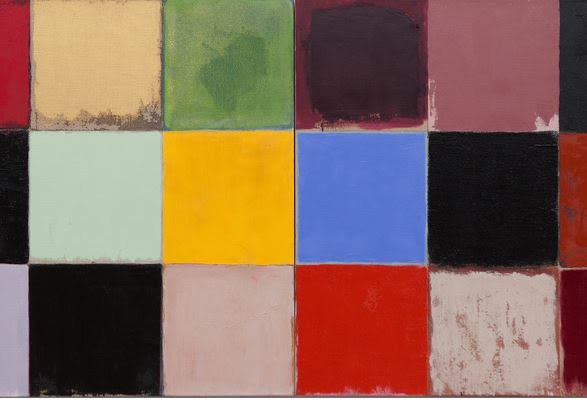 Artists Amy Feldman, Rachel Howard, Joan Snyder, Daniel Sturgis and Dan Walsh will join Craig Burnett in a conversation about the exhibition Playground Structure opening on the 1st of August at Blain Southern London. This group exhibition invites the viewer to imagine each paintings as a playground structure, and see the grid as a utopian space of freedom. The modernist grid has been an important element in minimalism, conceptual art and painting. Thus, what if the grid and its rigid straight lines were reimagined as the boundaries of a game? Or the open space where the viewer's imagination can wander?
Private View

: Tuesday 1 August, 6-8PM
ISelf Collection: Curator's Tour with Emily Butler at Whitechapel Gallery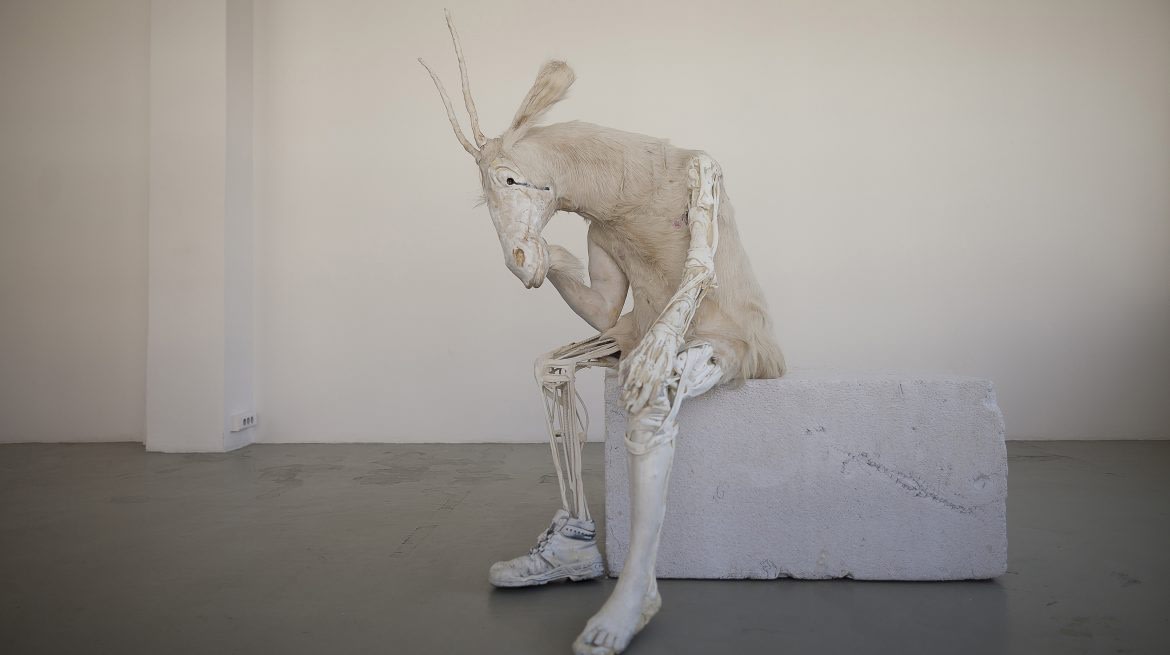 In this curator-led tour of ISelf Collection: Self-Portrait as the Billy Goat, explore identity and self-portraiture with displayed works by Louise Bourgeois, André Breton, Tracey Emin, Yayoi Kusama and more. Those artworks reveal how these artists stage their own bodies or self-reflections to examine the different ways that we build our sense of personal identity. This is the first of four exhibitions drawn from the ISelf Collection, rarely seen in public.
Tour

: Thursday 3 August, 6:30PM
Curator talk: Rebecca Lewin on Grayson Perry at Serpentine Galleries

As part of the Serpentine Galleries' exhibition Grayson Perry: The Most Popular Art Exhibition Ever!, this tour will be led by Rebecca Lewin, curator with British Sign Language Interpretation by Jeni Draper. Grayson Perry is considered as one of the shrewdest commentators on contemporary society and culture. This exhibition presents many new works that touch on themes of popularity and art, masculinity and the cultural landscape.
Talk

: Friday 4 August, 3PM