Pelham Picks
An exclusive look at the most illustrious private views for the week ahead
And The Ground Gave Way Tenderly at the Lewisham Arthouse Gallery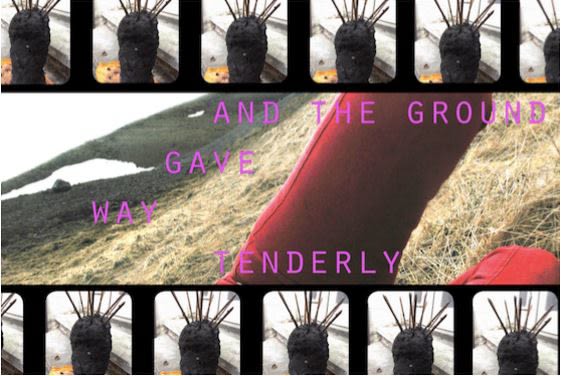 This exhibition will present a body of work by artists Susan Beattie and Charlotte Law. In 2015, they spent two weeks in semi-isolation on a petrified lava field at Fljótstunga, Iceland and used this experience to collaborate on this exhibition inspired by the Icelandic landscape. During the opening, there will be a performance at 8pm.
PV: Wednesday 12 July, 6-9PM
FLUX Exhibition at the Chelsea College of Arts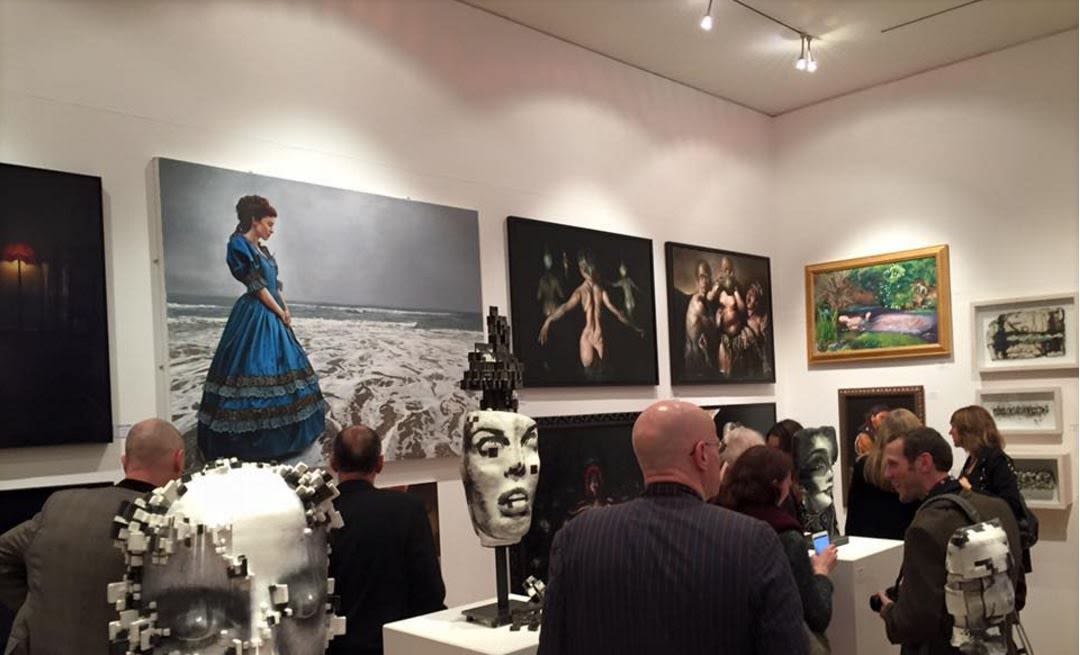 FLUX is a groundbreaking and new kind of event, it brings together a collection of the most dynamic painters, performance artists and musicians. This exhibition presents an alternative way to encounter today's best new art. It is also a platform for contemporary artists to be discovered and to be part of an exceptional and unconventional art event. This fourth edition will bring 70 artists on the path to being the big names of tomorrow.
PV: Wednesday 12 July, 6-9PM
'All You Ever Wanted to Know About #PolesinUK But Were Afraid To Ask' by Jakub Krupa at the Ben Uri Gallery and Museum
Jakub Krupa is the UK Correspondent for the Polish Press Agency, he has written on the Polish community in Britain for numerous British media, including The Guardian and a Polish cultural quarterly Przekrój. During the talk, he is going to answer common questions about the Polish community in Britain such as what do they do and how do they feel about the way the country changes. This talk is the opportunity to go beyond the press headlines and fake scare stories.
Talk: Thursday 13 July, 6-8PM
Raising Dust at the Whitechapel Gallery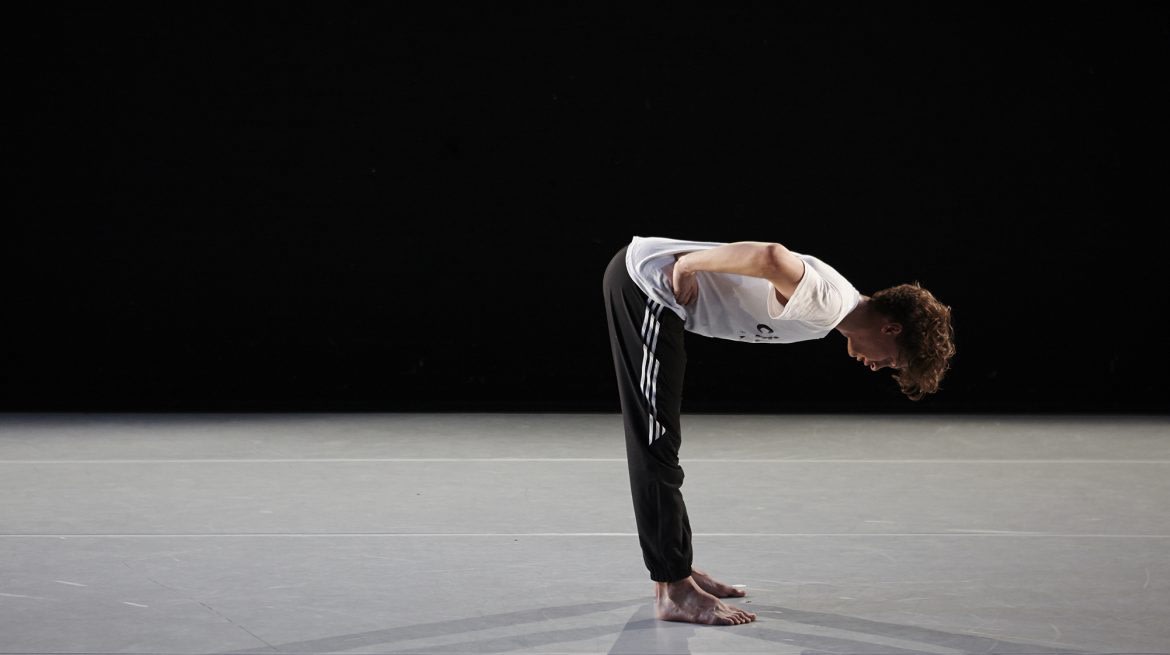 This afternoon of performance within the exhibition Raising Dust presents work that engage with the articulation of presence, duration, ephemerality and trace. The program includes a performance by Toby Christian, reading a new site specific text, to be repeated as a durational recital, with a new 'A-Wall' sculpture made for the listener. Joe Moran will also present a choreography of the dancers own presence, performed by dancer Andrew Hardwidge at intervals throughout the afternoon. Finally, Ruth Proctor will present a new work to disrupt the space of the gallery.
Performance: Saturday 15th from 3PM