Pelham Picks
An exclusive look at the most illustrious private views for the week ahead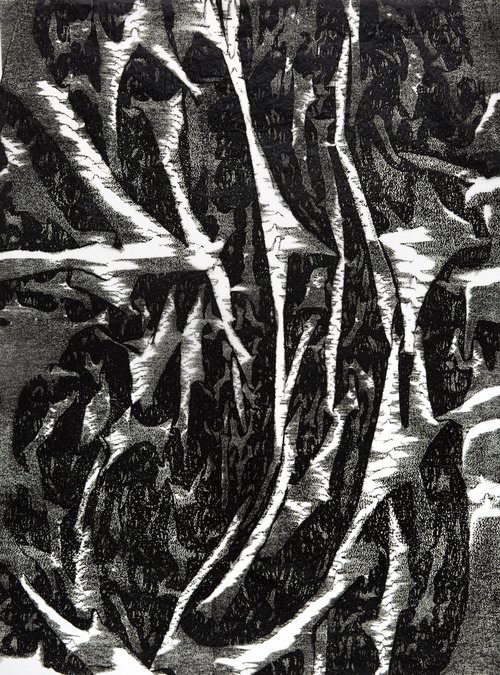 Brocket Gallery introduces their first in-house residency throughout August this year with artists Ashleigh May Thompson and Omar Peracha. The exhibition combines visual art with specialised sound, with the aim of creating a multisensory experience to deepen the metaphysical perception of the work. The basement space of their Kennington Gallery will be transformed into an open studio, allowing visitors to observe the evolution of this project. This residency is part of a series of lead-up events related to Woolwich Contemporary Print Fair 2017, to engage a wider audience in the work and processes of original Printmakers.
End of Residency Private View: Wednesday 30 August 2017, 6 – 9PM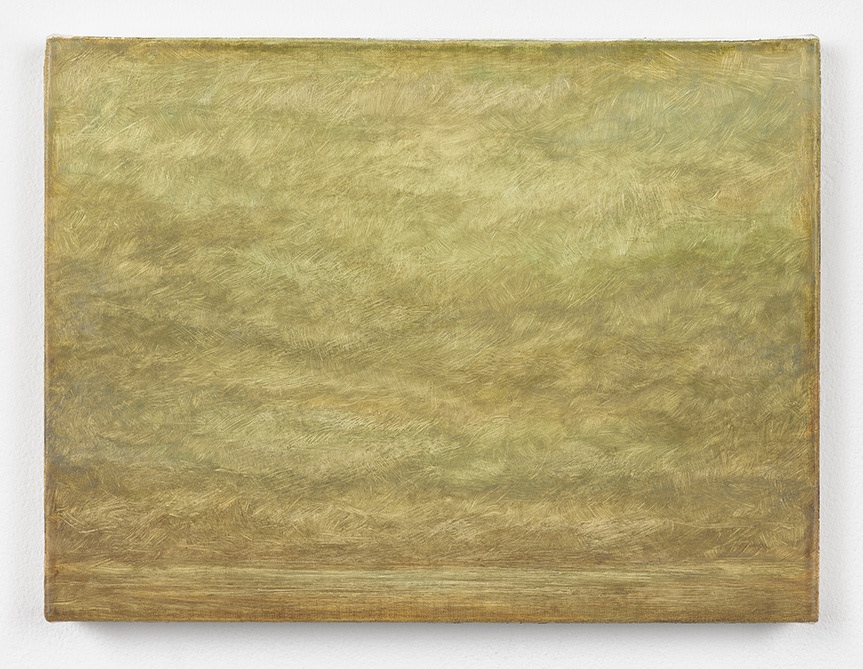 David Zwirner presents an exhibition of recent paintings by São Paulo-based artist, Lucas Arruda, marking the artist's first solo show in the city. Painted from memory, his landscapes and seascapes are distinctive for their subtle rendition of light. The pieces include no specific reference points, creating successful depictions of atmospheric conditions. Arruda foregrounds the materiality and physicality of paint, while also recalling his genres' historical associations with the romantic sublime.
Private View: Friday 1 September 2017, 6 – 8PM

In collaboration with dancer and choreographer Miri Lee, Jennifer Tee presents a new durational performance activating the works in her exhibition as she considers the act of resistance on both a physical and spiritual plane. Jennifer Tee works across sculpture, installation, performance and collage in an ongoing negotiation between esoteric ideas and the materiality of objects. Tee often works with charged cultural artefacts and symbols, and pairs diverse points of inspiration to instigate dialogues between Eastern philosophies and Western culture. This is a free, durational performance, taking place within a space that visitors can enter at any time throughout.
Performance: Saturday 2 September 2017, 3 – 5PM