Pelham Picks
Jason Brooks at Marlborough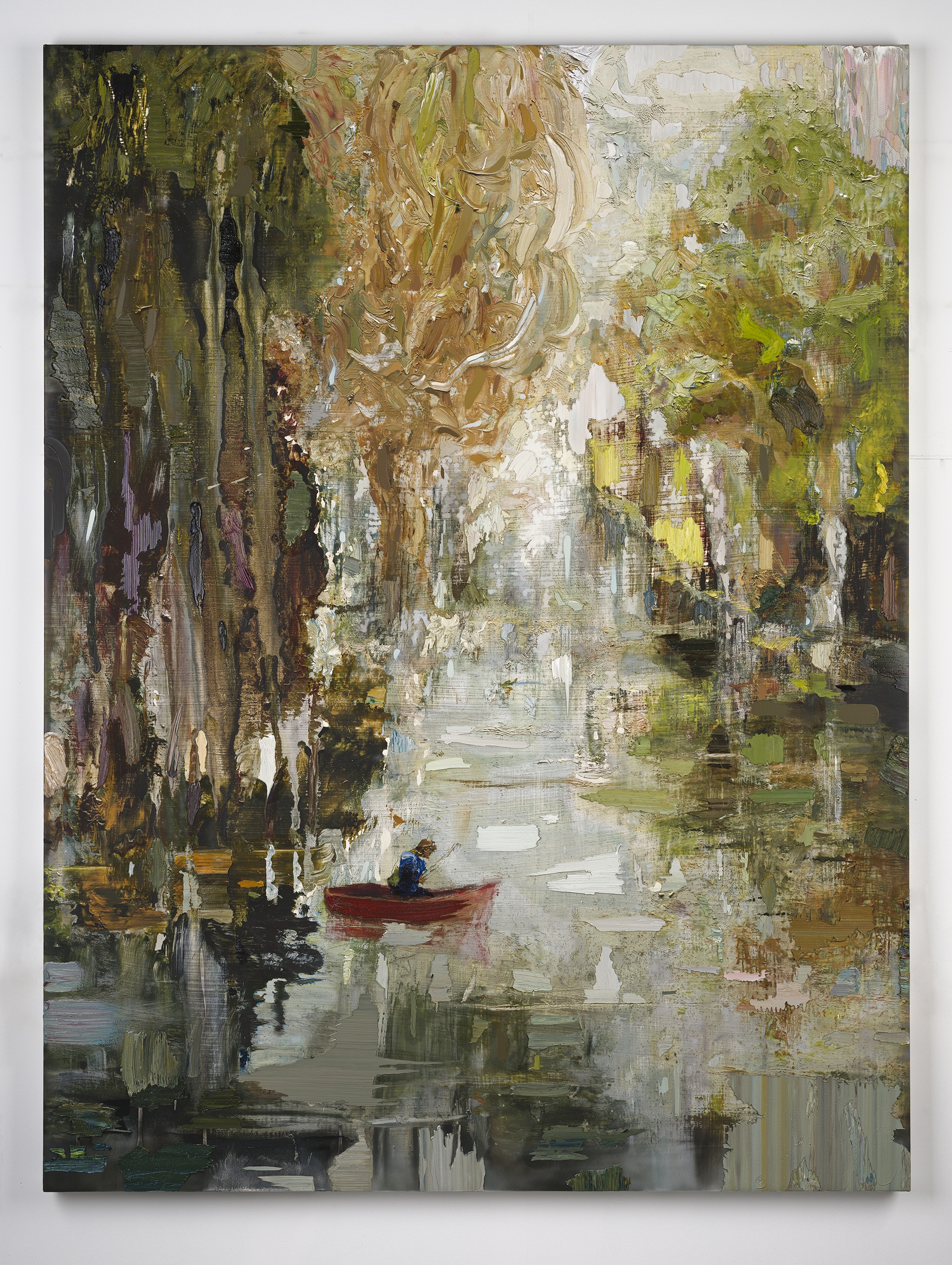 "The Subject Is Not The Subject" is the third solo exhibition Jason Brooks is holding at Marlborough. For this coming exhibition, the artist is looking at three different sources of art: hobbyist paintings collected by himself from junk shops; 18th century romantic paintings bought at auctions; and photo images taken by him.
Private View: Thursday 8.February , 6 - 8pm
EL BEIT at Tabari
Tabari Artspace is showing an artist collectivce called "El Beit". The collective is made of three Palestinian artists; Hazem Harb, Mohammed Joha and Sliman Mansour. The artists explore themes of identity through painting, photography and sculpture.
Private View: Tuesday 6 February, 7 - 10pm
Eddie Peake, He Xiangyu and Andreas Gursky at White Cube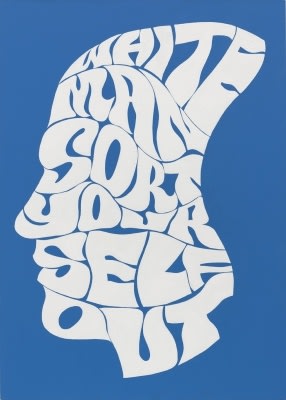 White Cube Bermondsey's new exhibition presents Andreas Gursky's Rückblick (2015) and "Evidence" by He Xiangyu. "Concrete Pitch" by Eddie Peake is about his childhood growing up in Finsbury Park, London. During the show Peake will be performing at the gallery.
Private View: Tuesday 6.February 6pm
Vera Lutter and Nancy Rubins at Gagosian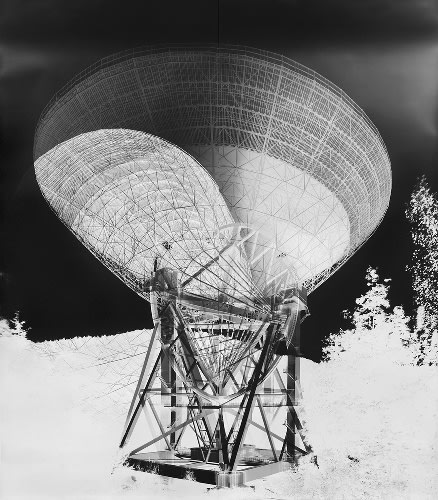 "Turning Time" include eight new photographs by the German artist Vera Lutter. Nancy Rubin's "Diversifolia" is her first solo exhibition in London and showcases new sculptures and drawings.
Private View: Tuesday 6.February 6pm