Art in Print
Up and down; the stories behind London's £439 million Summer Auctions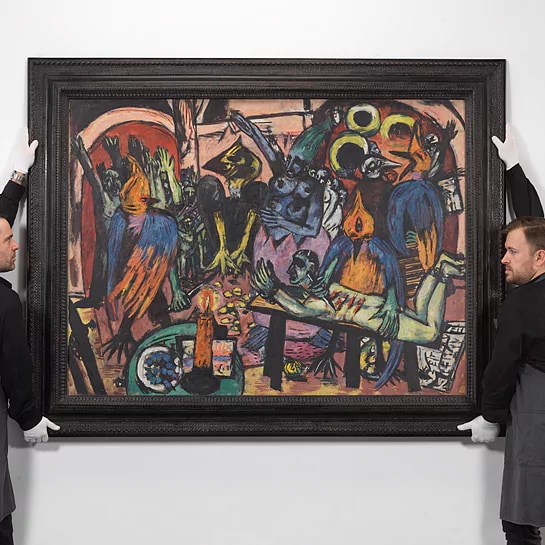 At the latest Impressionist and Modern art sales in London, Christie's and Sotheby's were neck to neck in term of sales as both presented three £20m plus pictures, which was more than usual. The sale was won by Christie's by a short head at £166.3m against Sotheby's £158.7m. Sotheby's presented two very desirable Kandinsky and one Miro. As for Christie's, a classic example of German expressionism, Bird's Hell was sold for £36m. The auction was dominated by a strong Asian bidding, especially for Van Gogh, Picasso and Monet. Another highlight of this art sales was the new record price for German photographer Wolfgang Tillmans, sold at £605,000.
Mayfair art gallery to be the first in the capital to upgrade to Bitcoin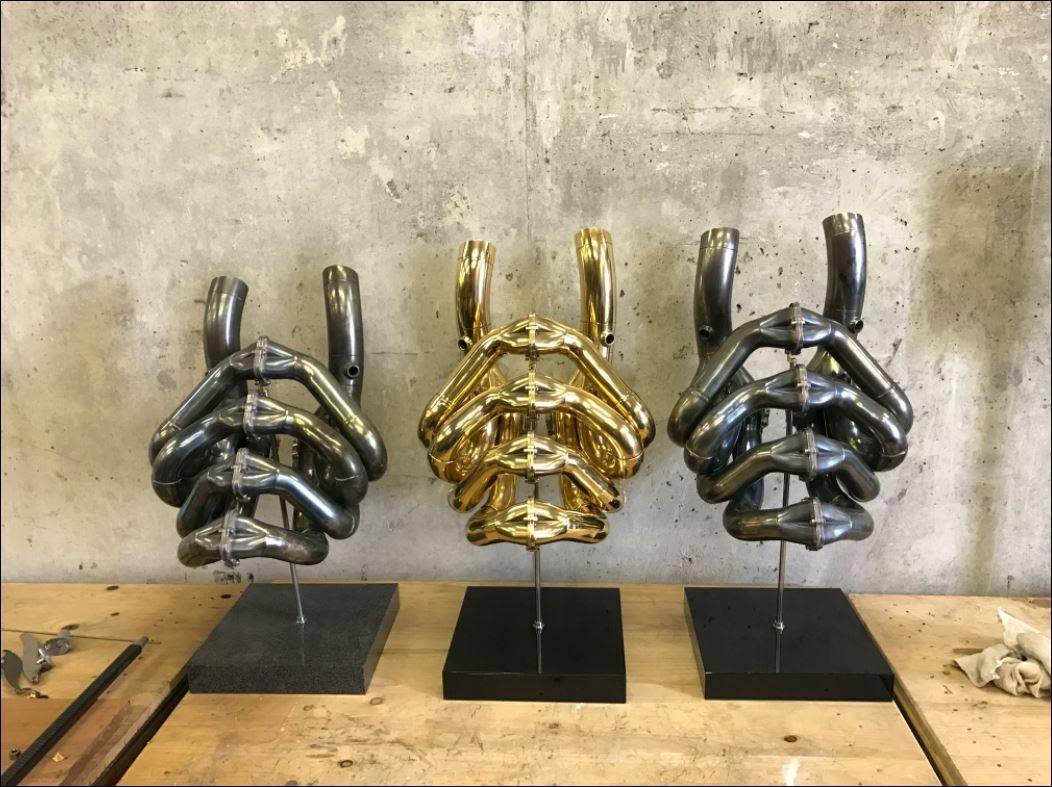 Customers will soon be allowed to pay in crypto-currencies by the Dadiani Fine Art Gallery in Mayfair, London. The currencies will be accepted at the gallery's new exhibition, which opens on July 14, featuring sculptures made from the exhausts of Formula One cars. Owner Eleesa Dadiani said that this would open the market to a new type of buyer. It could also be a turning point for crypto-currencies as it can be taken more seriously as it is accepted by a serious business. It will also provide a bridge between the fine art markets with a decentralised open source world.
Major Paris exhibition celebrates 70 years of Dior fashions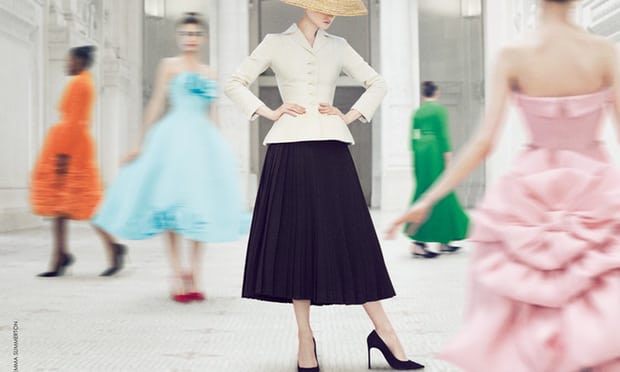 A major exhibition on one of France's most iconic designer, Christian will open on the 5th of July at the Musée des Arts Décoratifs in Paris. The exhibition marks the 70th year anniversary of the House of Dior, which was born in 1947 with a simple classic gown. This is Dior's "New Look" with a wasp-waist and a full pleated skirt, a silhouette which brought Dior instant fame. The exhibition is organized thematically, showing the designer's inspirations from gardens for instance. The show use of colour is also striking, creating an experience for your senses. Moreover, design by John Galliano and Raf Simmons who were both previously creative director of the House of Dior are also exhibited.