Pelham Picks
An exclusive look at the most illustrious private views for the week ahead
The Art of Steven Campbell at Marlborough Fine Art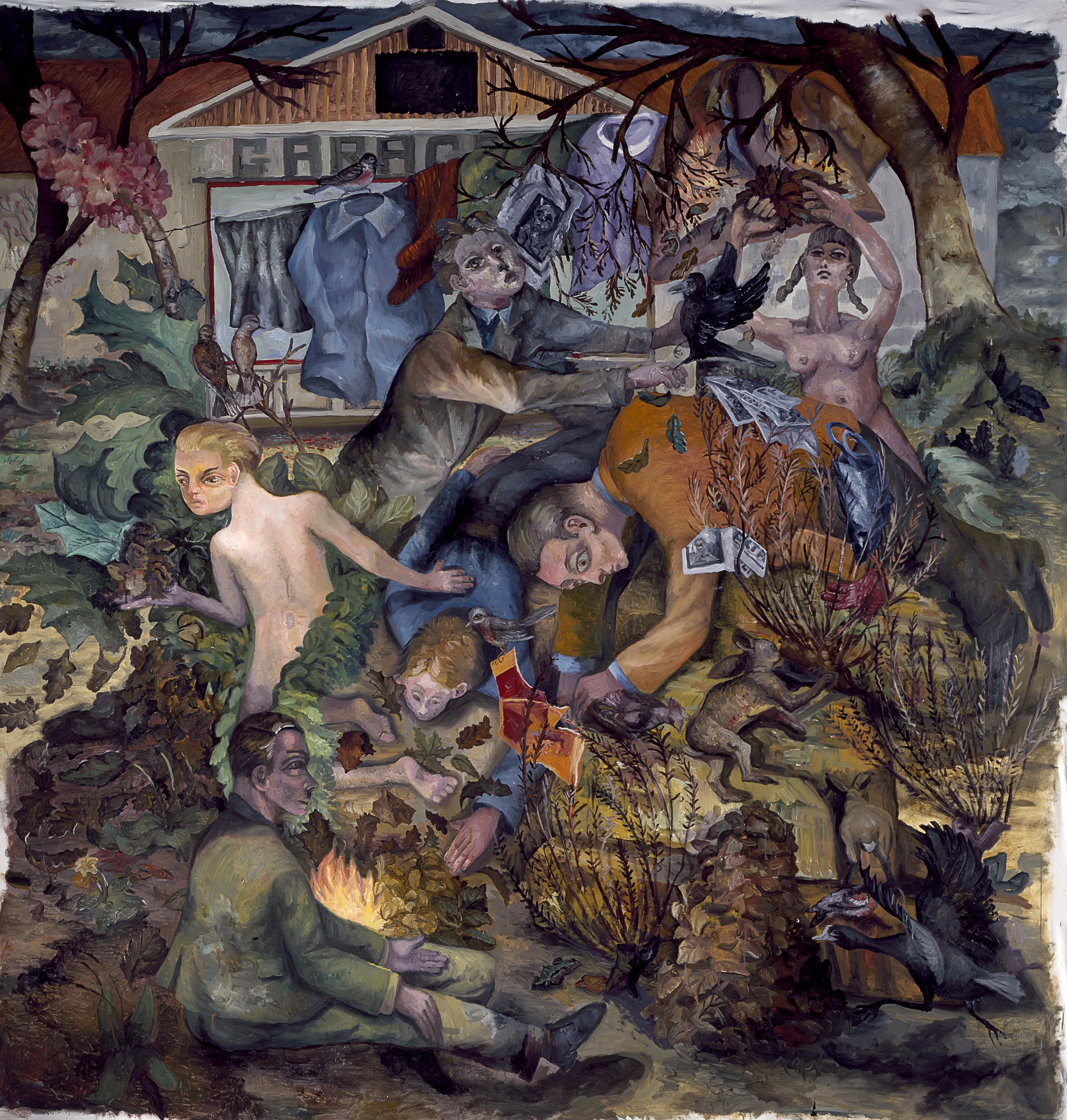 This retrospective exhibition of the works of Steven Campbell (1953-2007) will feature works created by the Scottish aritst between 1983 and 2007. Campbell, often considered a major pioneer in the renaissance of Scottish art in the 1980s, has not had a solo show in London since 2009. His works present a highly distinctive and original aesthetic, in an intelligent, powerful and sometimes autobiographical style of painting.
Opening

Reception

: Tuesday, 12 September, 4-8 PM
Naming Rights at Thomas Dane Gallery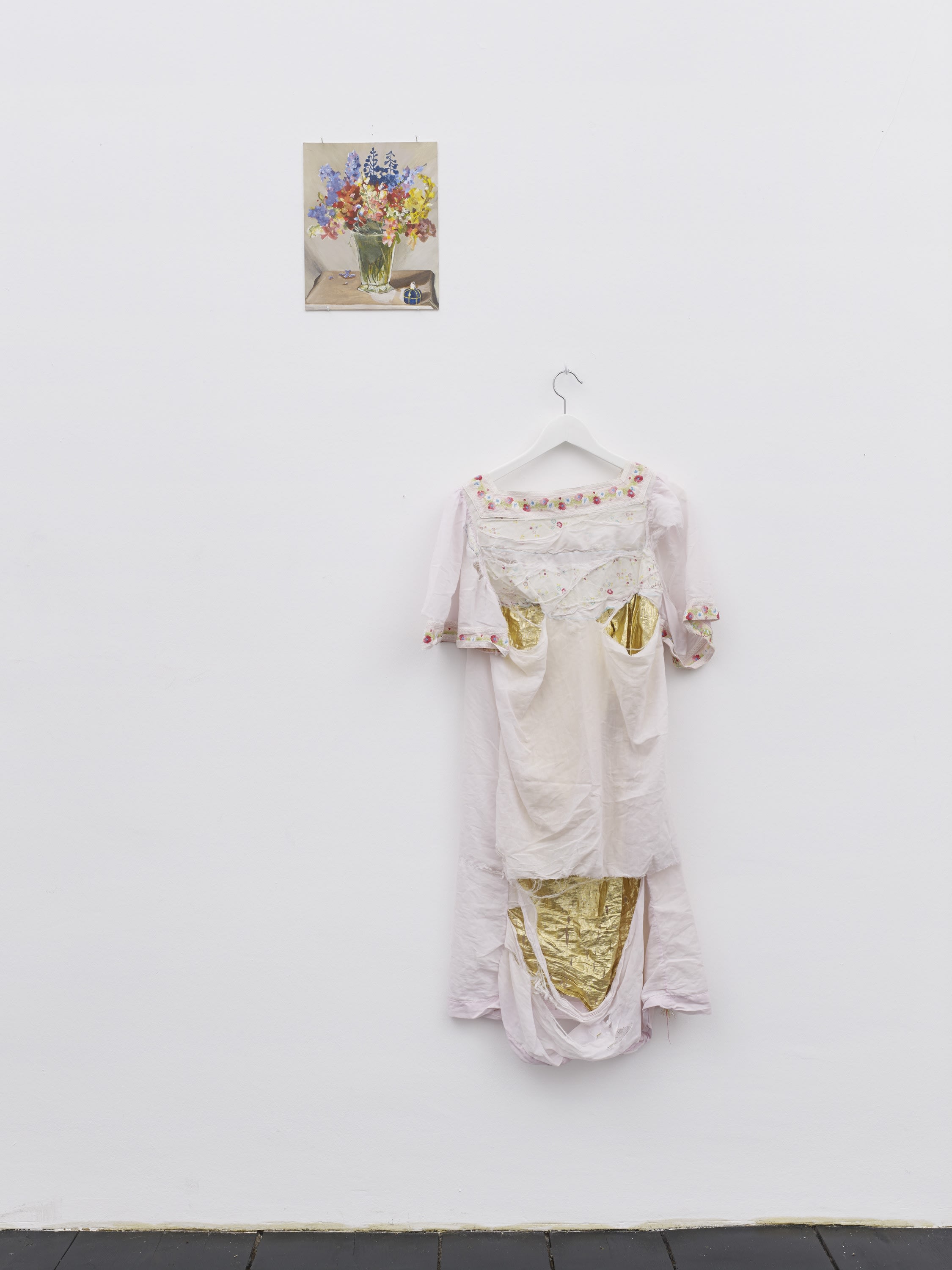 The

Thomas Dane Gallery

puts a unique spin on things with their exhibition timeline. '
For the first three weeks of the exhibition, each artist's works will be shown as a solo presentation in the main exhibition space for a little more than one day each in turn'. Later, on the 12th of September, all the works will return together. The open house will include a musical performance set to mimic the exhibition structure.
Open House:

Wednesday, 13 September, 6-8:30 PM
Some Context, Hannah Black at Chisenhale Gallery
Chisenhale Gallery describes the exhibition as: Some Context
is structured around 20,000 copies of
The Situation
, a book made up of transcribed, edited and censored conversations between the artist and friends about 'the situation'. This theme is interpreted differently in each conversation. The books provide the stuffing – in shredded form – for the 'transitional objects' also displayed in the space, and will be shredded at the end of the exhibition.
Opening: Thursday, 14 September, 6:30-8:30 PM
Posted September 12, 2017