Pelham Picks
An exclusive look at the most illustrious private views for the week ahead
The Old Weird Albion at The Photographer's Gallery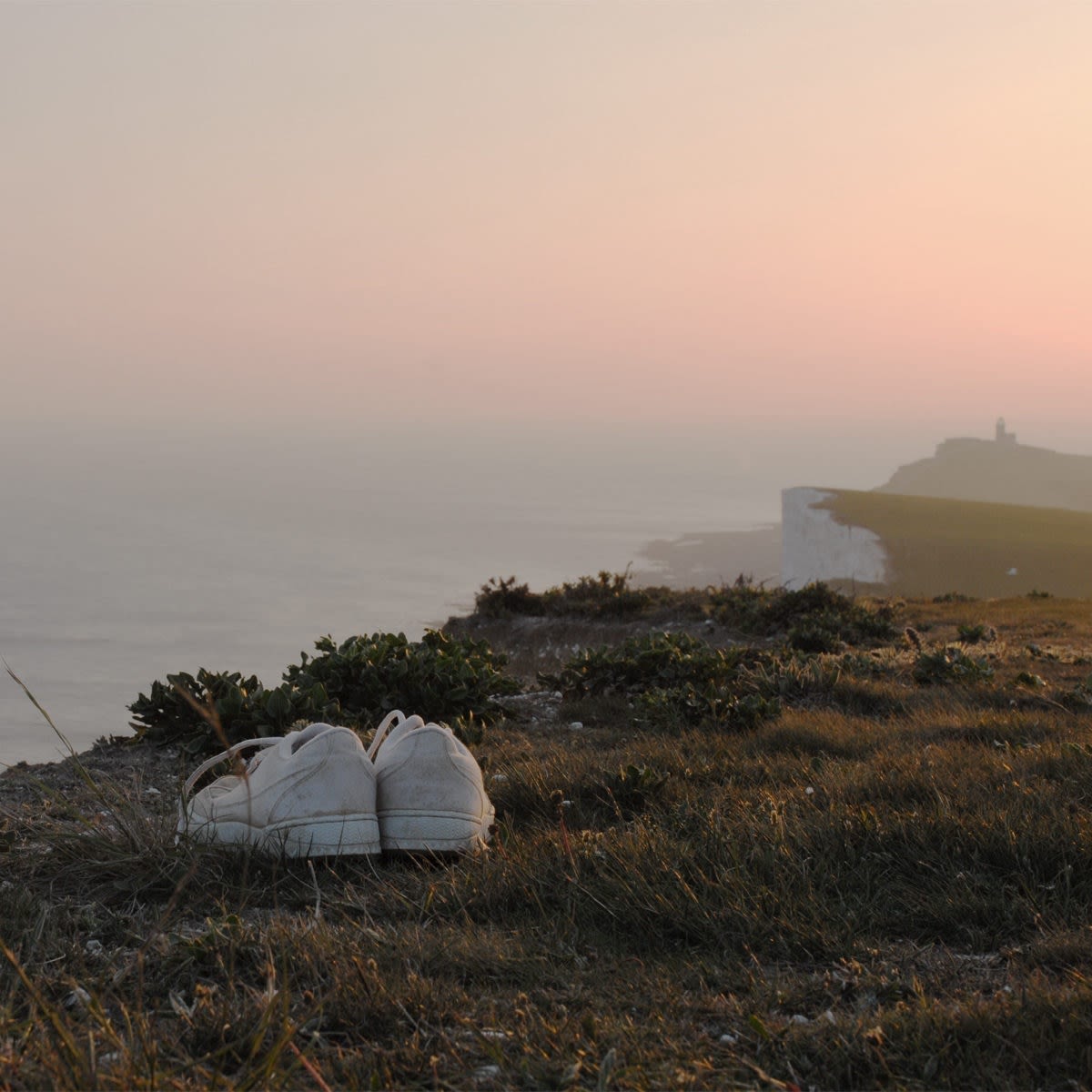 The Old Weird Albion is a creative non-fiction exploring memory, myth and the landscape of the South Downs by American writer Justin Hopper. The event celebrates the release of this essay of, 'encounters with forgotten histories, eerie suburbs, eccentrics and visionaries'. Hopper will be joined by photographer Wendy Pye, artist and writer Angus Carlyle and musician Sharron Kraus. To book, please register here.
Talk: Tuesday, 7 November, 6:30pm
Light / Dark at Annely Juda Fine Art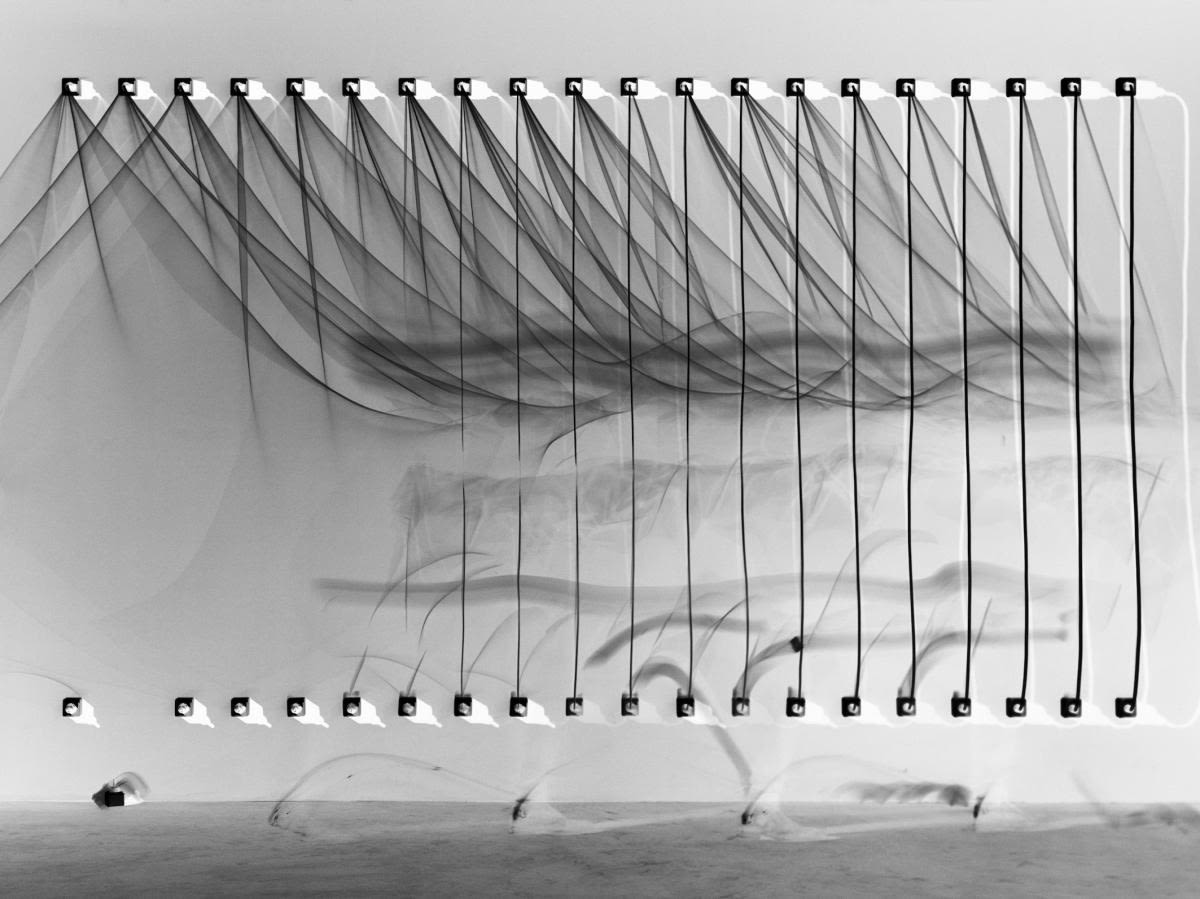 Annely Juda Fine Art is opening a new group exhibition, 'Light/Dark'. The exhibition is described as being on both floors of the gallery; Light will be on the fourth-floor gallery and Dark can be found on the third-floor gallery. The exhibition will bring together works by gallery artists that focus on these elements, making associations and drawing parallels between their works. The gallery has curated the exhibition to represent, 'the diverse works in this exhibition span decades of exploration of the dichotomy between lightness and darkness as well as their interrelationship'.
Preview: Wednesday, 8 November, 6-8pm
Omar Ba: Supernova at Hales Gallery

Omar Ba is set to feature in his second solo exhibition at Hales Gallery. The artist describes the work as, 'deeply personal and intimate in their focus, the works in Supernova thus also convey stories with a profound social significance, conveying the value of their subjects through the beauty of their surfaces'.
Private View: Thursday, 9 November, 6-8:30pm