Weekly Roundup
Our favourite art world images from the week

Tracey Emin
's has given up on plans to raze a building in East London that she had hoped to convert into a large home studio space. The structure is on the UK's Statutory List of Buildings of Special Architectural or Historic Interest.

The Museum of Modern Art new exhibition 'A Revolutionary Impulse: The Rise of the Russian Avant-Garde' presents an unprecedented act of integration by the museum, tracing the progress of one art movement, by drawing equally from all departments.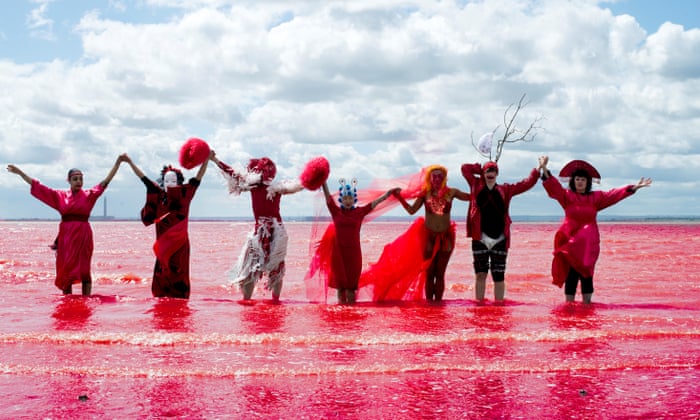 About a year ago, the performance artist

H Plewis

began collecting her own menstrual blood. She then mixed it with jelly and let it set into the form of a rabbit. "I thought jelly was a good substance as it reminded me of the plasma in your period," she says. For Plewis, her own blood had become a piece of art.
The rabbit will feature in her act in the show
Dr Carnesky's Incredible Bleeding Woman,
An "extraordinary" drawing by Leonardo da Vinci valued at €15 million (£12.5 million ) was unveiled on Monday in Paris after a retired French doctor brought the lost work to an auction house amongst a jumble of unknown sketches.
An exhibition at the Southbank Centre in London is aiming to recreate a Moominland universe, immersing visitors in scenes inspired by

Tove Jansson

's nine Moomin books, from a raft on the Finnish archipelago where the books were set to a cave where the Moomins hid while trying to escape from a comet.
One of the finest private art collections in British hands is to be made public in one of the biggest charitable bequests in English legal history.
Art amassed by

Harry Hyams

, a multimillionaire property developer best known for building

Centre Point

in central London, is understood to include works by

JMW Turner

, Edward Burne-Jones and

George Stubbs

.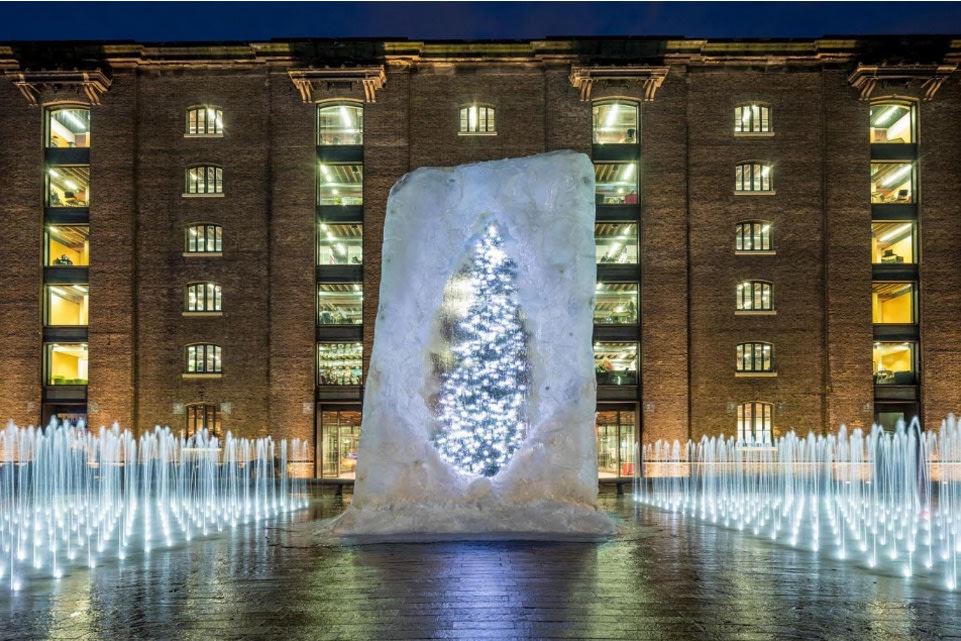 Fighting Fire With Ice Cream is
Alex Chinneck
's latest piece, a five-meter-high tree wrapped in 1,200 lights that's trapped inside a resin ice-cube the size of a two-story house. It appears to melt into the
Granary Square fountains
at King's Cross and after a four-week build using two tonnes of material, the installation came as a mad rush.

A huge portrait of the former director of the National Portrait Gallery, Sandy Nairne, is to be the first important work by American artist Chuck Close to enter a public collection in Britain.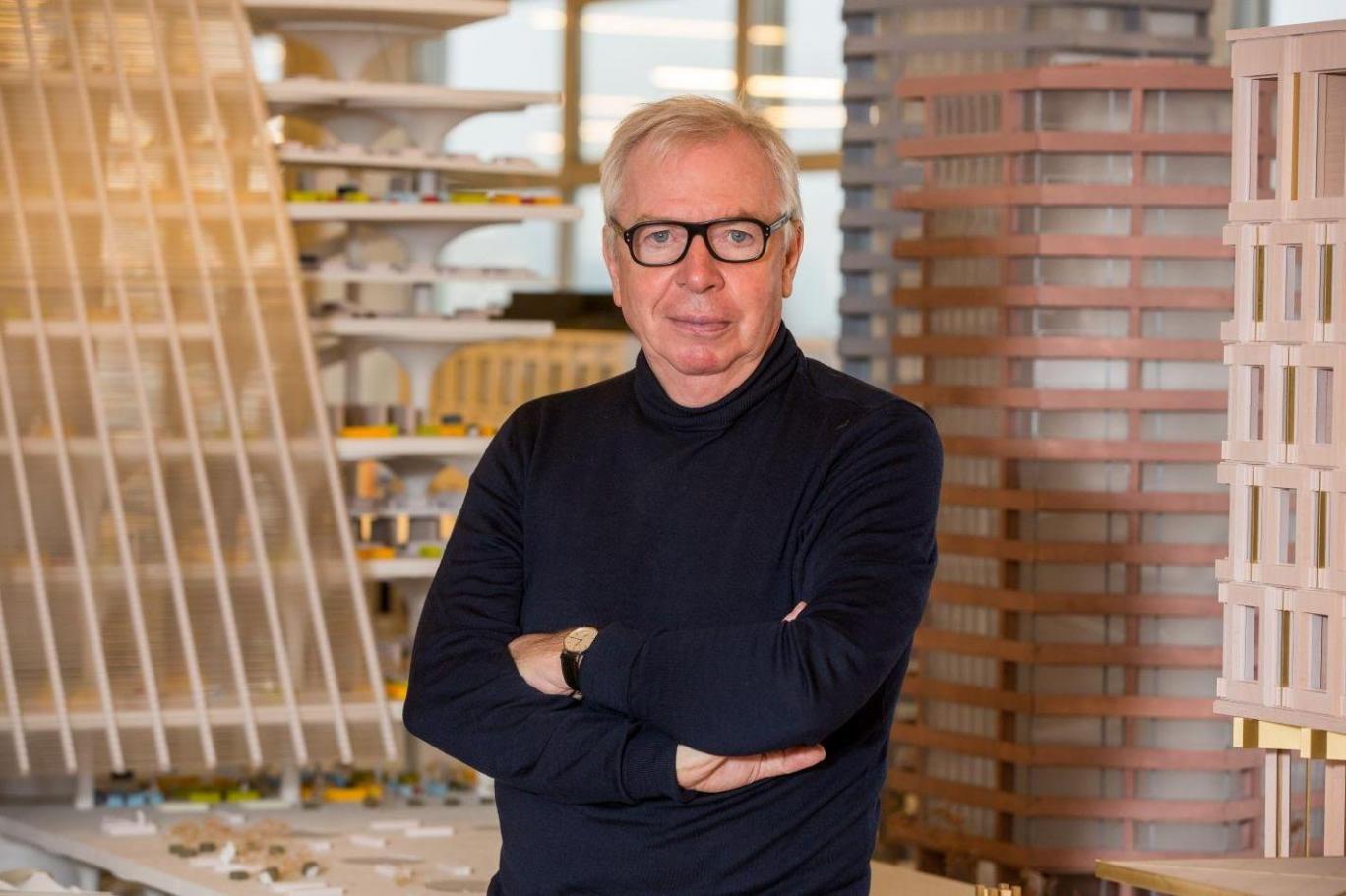 David Chipperfield, reveals plans to remodel the

Royal Academy of Arts

. The remodeling of the institution reveals the colourful history of the two grand buildings.