Weekly Roundup
Our favourite art world images from the week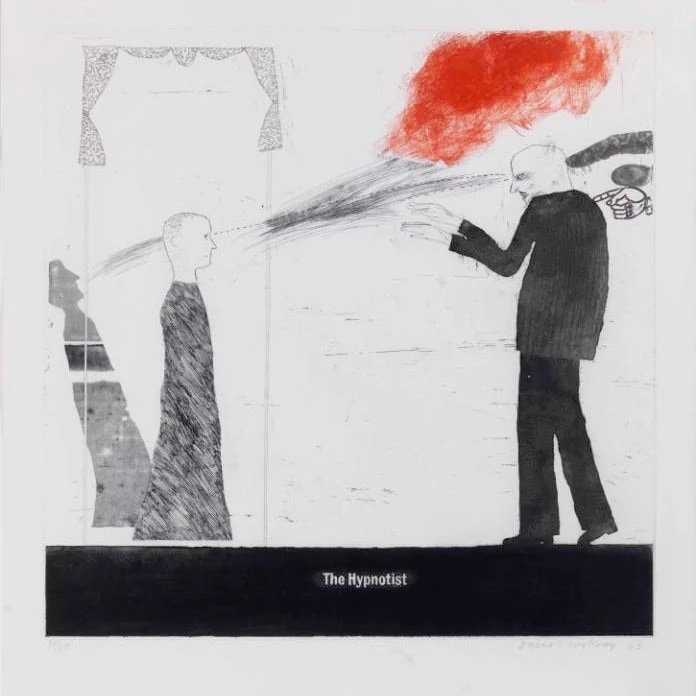 A major retrospective exhibition for David Hockney at Tate Britain next month promises to cover "the full scope of his artistic practice" – drawings, paintings, photography, and video. But, much to the dismay of print enthusiasts, this medium, which he has always taken extremely seriously as an art form, is to be excluded.

A group of six plaster sculptures made by Alberto Giacometti for the Venice Biennale at the height of his fame are to be brought together for the first time since they were made in 1956. Tate Modern's director, Frances Morris, who is curating the show, said being able to show the six Women of Venice plasters together for the first time since they were made was a coup for the gallery.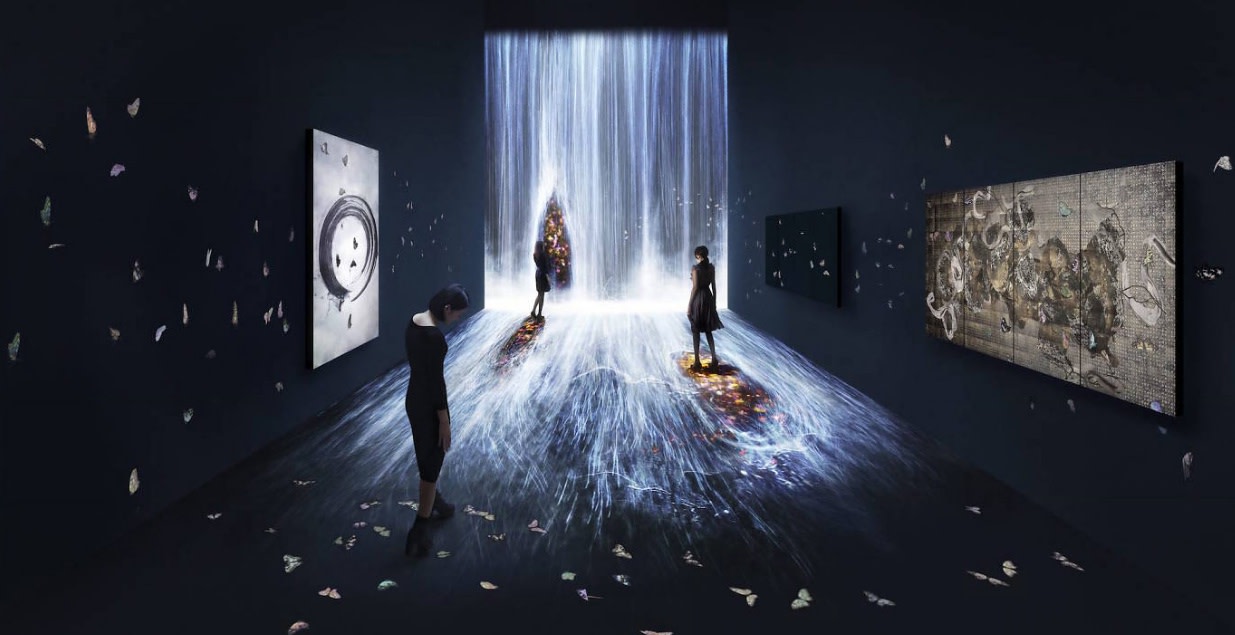 This Tokyo collective of 'ultra-technologists' create awe-inspiring digital installations that walk a tightrope between art, technology and design. TeamLab's 'Transcending Boundaries' is at Pace Gallery from Wednesday January 25 until Saturday March 11.

Photographer Timo Lieber flew over the 695,000 square mile expanse to capture the blue melt lakes and rivers that mark the extent of the melting that threatens to change it forever. His pictures, which measure 1.7 metres square, are being shown for the first time in an exhibition called THAW at Bonhams in New Bond Street. They are the result of a collaboration with leading scientists from the Scott Polar Research Institute.

Dame Paula Rego was born on 26 January in 1935, in Lisbon, Portugal. She turned 82 this week.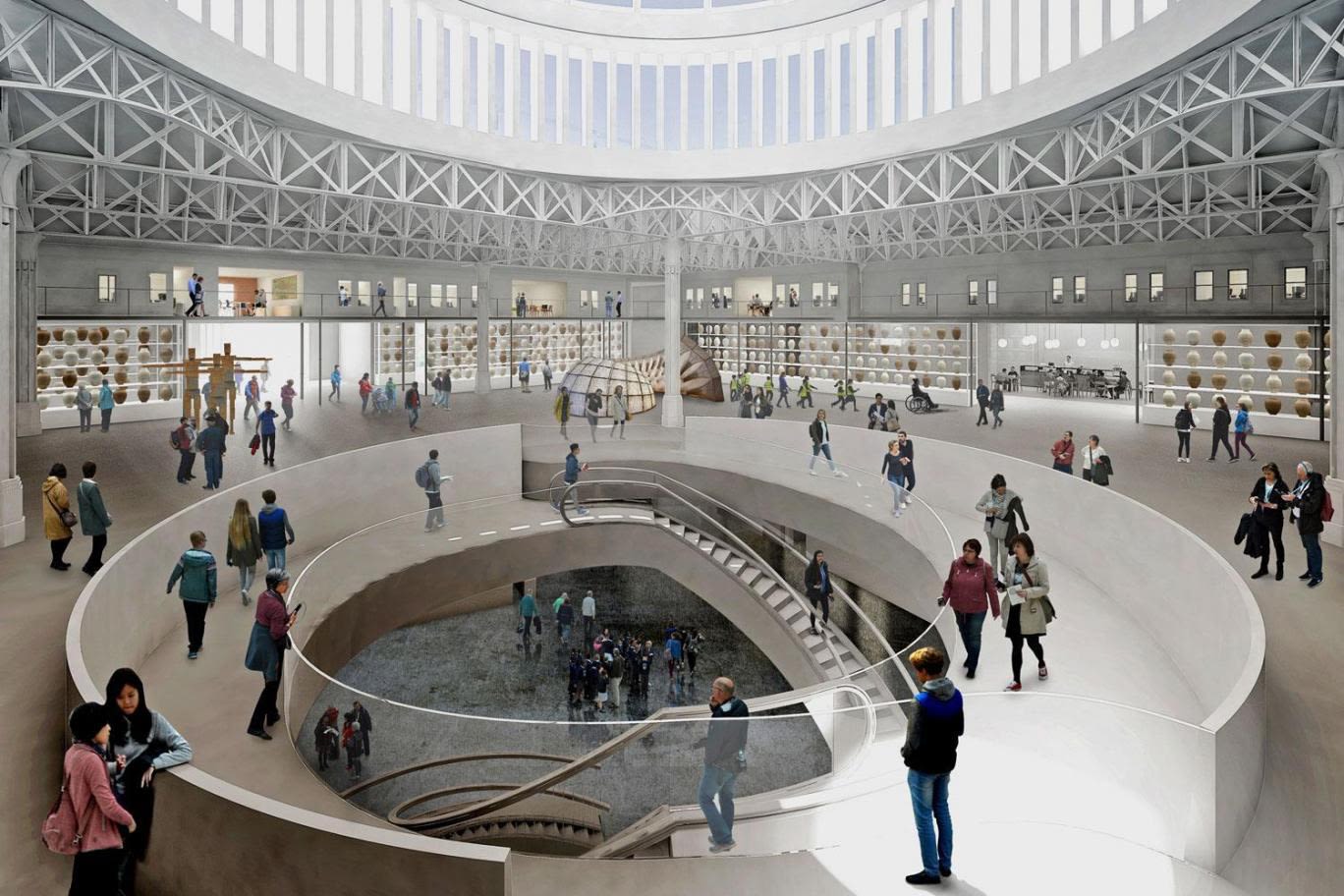 Plans for a new building to house the

Museum of London

have received a £180 million boost, it was announced today.

The City of London Corporation

has pledged to give £110 million and the Mayor of London's office will be giving £70 million.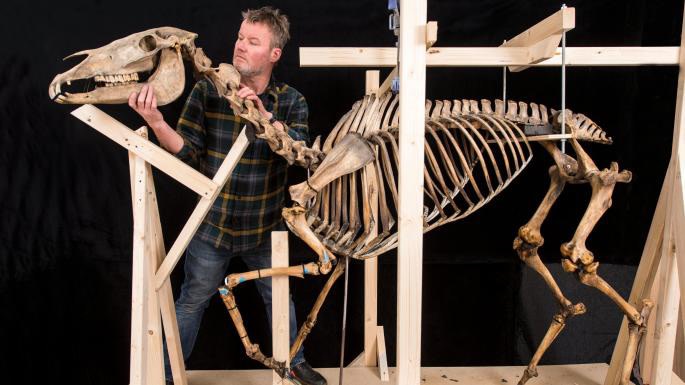 The 200-year-old skeleton of
Napoleon
's horse Marengo has been pulled apart and reassembled to appear more like the steed depicted in
Jacques-Louis David
's painting of the French emperor.
Tate
director
Sir Nicholas Serota
and his successor
Maria Balshaw
have joined forces to call for an end to "the erosion of the arts" in schools.They have both backed a new report by the
Cultural Learning Alliance
which says changes to the national curriculum, qualifications and teacher training have damaged arts education.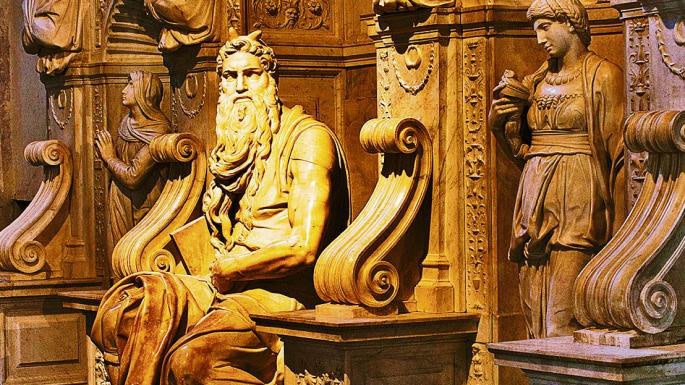 A sculpture by
Michelangelo
that sits in a dim corner of a church in Rome has been given back its natural glow thanks to LED lamps that replicate the changing light of day. The sculpture was commissioned in 1505, but its creator installed it 40 years later only after finishing his work on the
Sistine Chapel
. It forms part of a tomb for Pope Julius II, and is flanked by six other figures, including the pontiff.

A major artist, Christo, has just escalated the culture world's war against Donald J. Trump. This week he has said that he has decided to walk away from the Colorado project — a silvery canopy suspended temporarily over 42 miles of the Arkansas River — because the terrain, federally owned, has a new landlord he refuses to have anything to do with: President Trump.
The artist awarded £40,000 prize in Cardiff says tone of debate on migration is bleak and frightening. The video artist John Akomfrah has been named the winner of this year's Artes Mundi, the UK's biggest prize for international contemporary art, and used the platform to berate the "bleak culture of fear and intolerance" he said had gripped Britain.