Weekly Roundup
Our favourite art world images from the week

Son of punk legents sets fire to millions of dollars of memorabilia. More than $6 million worth of punk memorabilia went up in flames on Saturday, a statement against the nostalgia and commodification of punk on the 40th anniversary of the

Sex Pistols

: "Never Mind the Bollocks, Here's the Sex Pistols."

Iran cancels long-awaited exhibition of Shah Collection Art in Berlin. After facing many hurdles—including delays due to political complications—an exhibition of about 60 artworks from

Tehran's Museum of Contemporary Art

(TMoCA) scheduled to go on view in Berlin has now been postponed indefinitely.
Robert Rauschenberg has been a global influence in the art world. The

Tate Modern

will hold the first major exhibition of his work in the
UK
for 35 years and the first retrospective of the artist since his death in 2008. The exhibition opened on 1 December 2016 - 2 Apr 2017.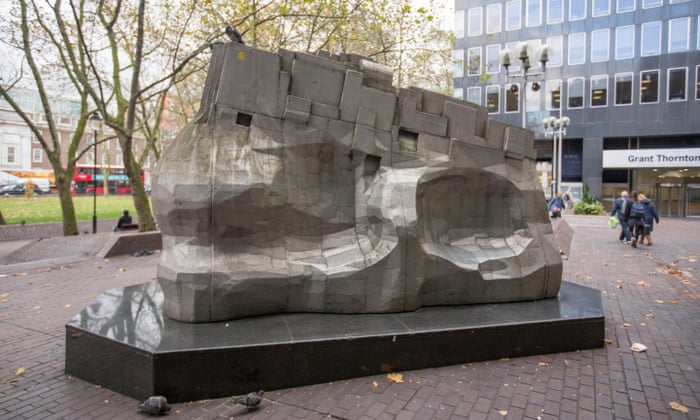 A masterpiece by the 20th-century British sculptor Sir Eduardo Paolozzi
is deteriorating because no one is taking responsibility for it, his foundation has warned.

British artist, Idris Kahn's commission is a vast memorial to the war dead of the United Arab Emirates (UAE), inaugurated by the Crown Prince of Abu Dhabi today.

A blockbuster exhibition dedicated to Pablo Picasso and Alberto Giacometti is due to open in Qatar early next year.
Fondation Beyeler

Presents Maze of Quotes by

Toilet Paper

at

Art Basel Miami Beach

alongside other innovative, wild and unusual pieces at international art fair open this week.