Weekly Roundup
Our favourite art world images from the week

A major exhibition,
The EY Exhibition Picasso 1932 – Love, Fame, Tragedy
, will show works by one of the 20th century art pioneers,
Pablo Picasso
. It will open at
Tate Modern
in March 2018 and is to set light on the most influential year in his artistic career, expecting thousands on visitor per day.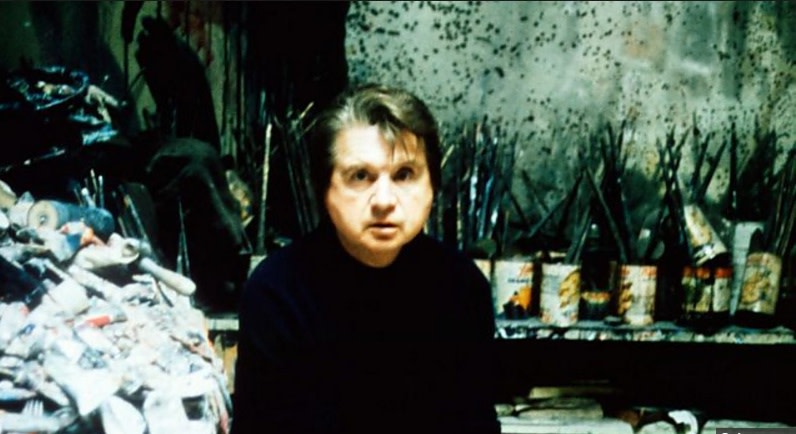 Francis Bacon: A Brush with Violence documentary revealed all about the world famous artist. The program was created from interviews with Bacon's friends, colleagues, employees from Marlborough London (the gallery which represents the artists' work), and even from interviews with the man himself. Richard Curson Smith assembled these clips and insights from friends into a savagely intimate biography of a tormented and tormenting man.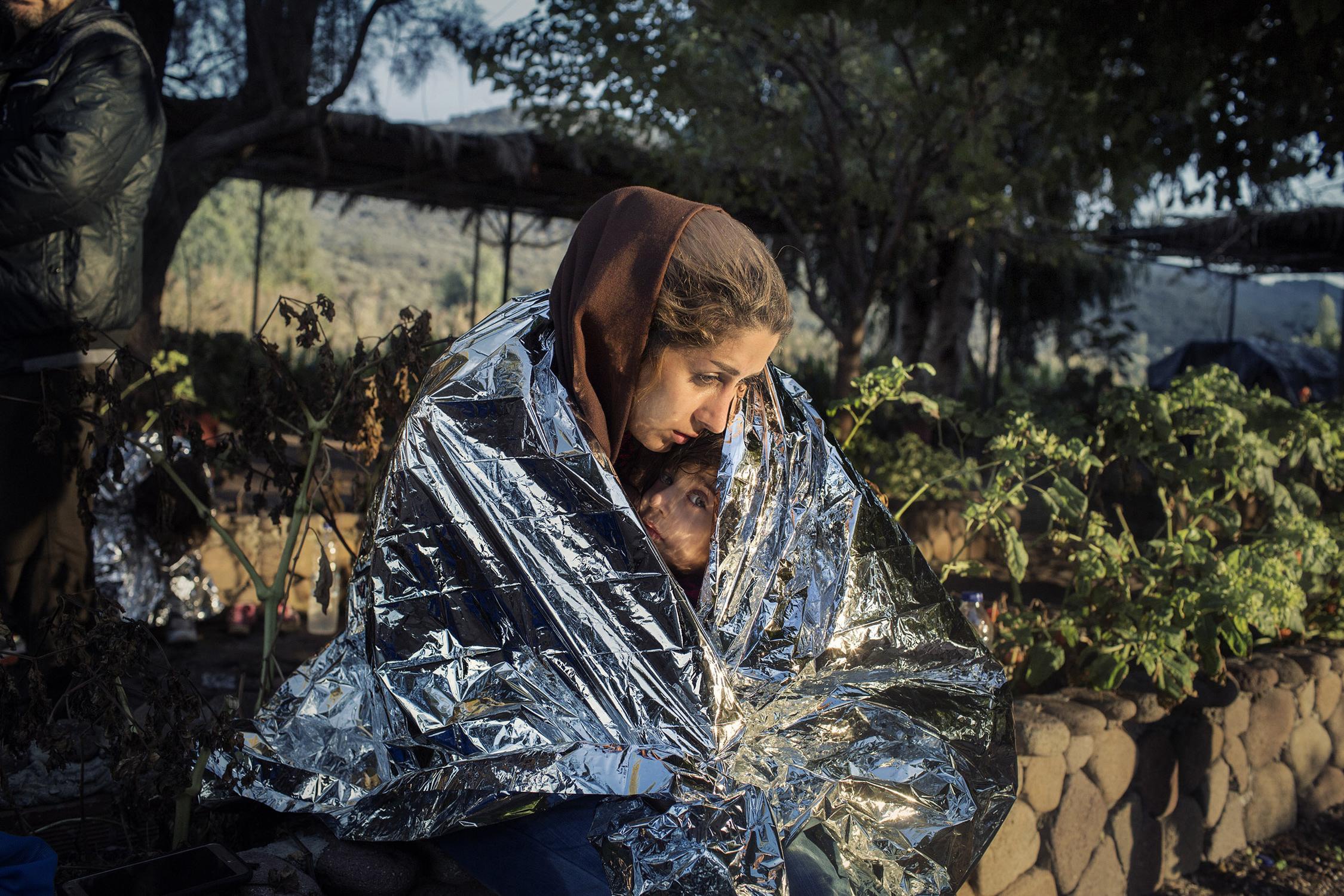 Aimed at exploring the relationship between the overwhelming scope of imagery available through social media and current social issues, Perpetual Revolution: The Image and Social Change features photography and video works displayed on tablets and TVs, while also welcoming active participation from viewers by allocating some of the works on Instagram and YouTube and leaving them open to feedback. The show is on at International Centre of Photography until 7 May 2017.