Weekly Roundup
Our favourite art world images from the week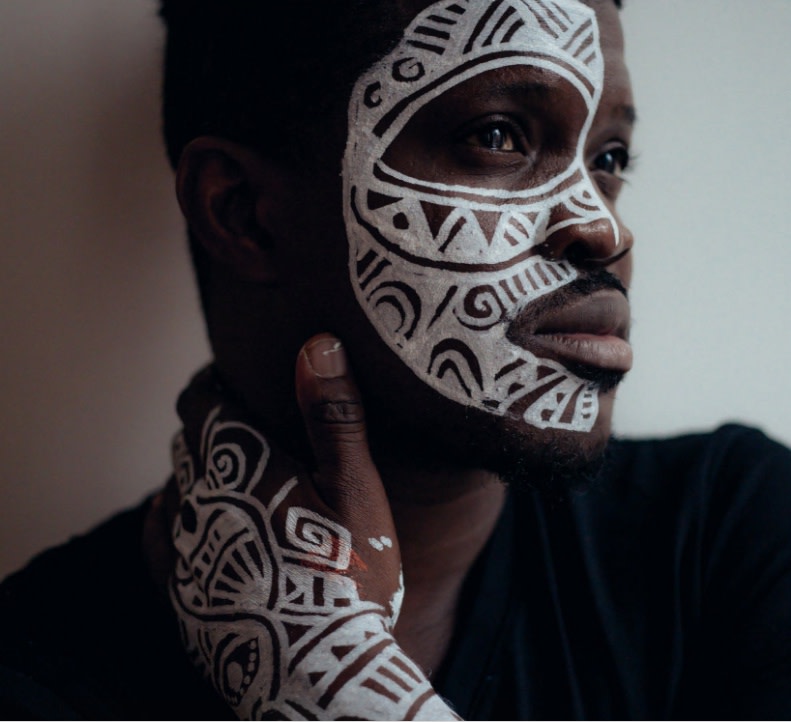 Nigerian Artist Laolu Senbanjo uses skin as his canvas with a form of body painting that he calls "the sacred art of the Ori" Drawing from personality traits of deities in Yoruba culture with words as well as patterns.
Artist Helen Marten won the £25,000 Turner Prize this week with a collection of sculptural installations. She said she was "deeply honoured" to receive the prize, which was presented by author Ben Okri. It puts her in the company of former winners including Grayson Perry. She confirmed she will fulfil her pledge to split the £25,000 between all four nominees.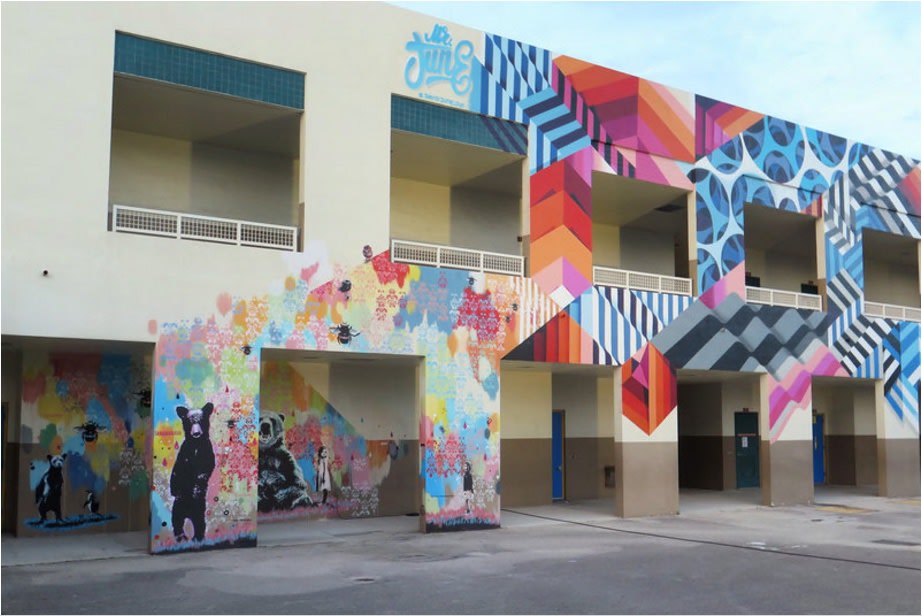 Over the last decade, Miami's Wynwood neighborhood has been revitalized by art. Galleries, restaurants and artists' studios have moved in. Walls throughout the area are now covered in murals and Wynwood has become a tourist destination.
The artist named England's answer to Claude Monet, Wynford Dewhurst will be exhbiited in a new show at the Manchester Art Gallery in aims to change the unknown status of one Britains most highly respected impressionist artists.
The National Portrait Gallery in London announced details of what it said would be a once in a lifetime exhibition. It is collaborating with the National Gallery of Art in Washington DC and the Musée d'Orsay for a show that will bring together for the first time more than 50 of Cézanne's portraits from collections all over the world.