Weekly Roundup
Our favourite art world images from the week
South Korea's Blacklist of Artists Adds to outrage over presidential Scandal. When the South Korean artist Hong Sung-dam produced a painting that depicted President Park Geun-hye as a scarecrow manipulated by evil forces, including her dictator father, her senior aides discussed how to "punish" Mr. Hong, according to a diary one of them kept. As it turned out, Mr. Hong was one of thousands of artists reportedly blacklisted by the government of Ms. Park, whose powers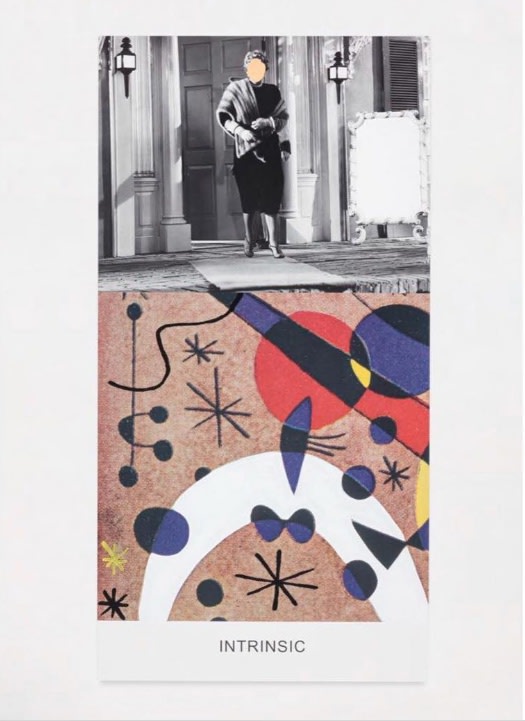 John Baldessari: Miró and Life in General. The grandad of

conceptualism

, John Baldessari has a show at Marian Goodman Gallery. Although the show and paintings can be said to be simple, the simplicity is the point. Because they're not really paintings, they're ideas.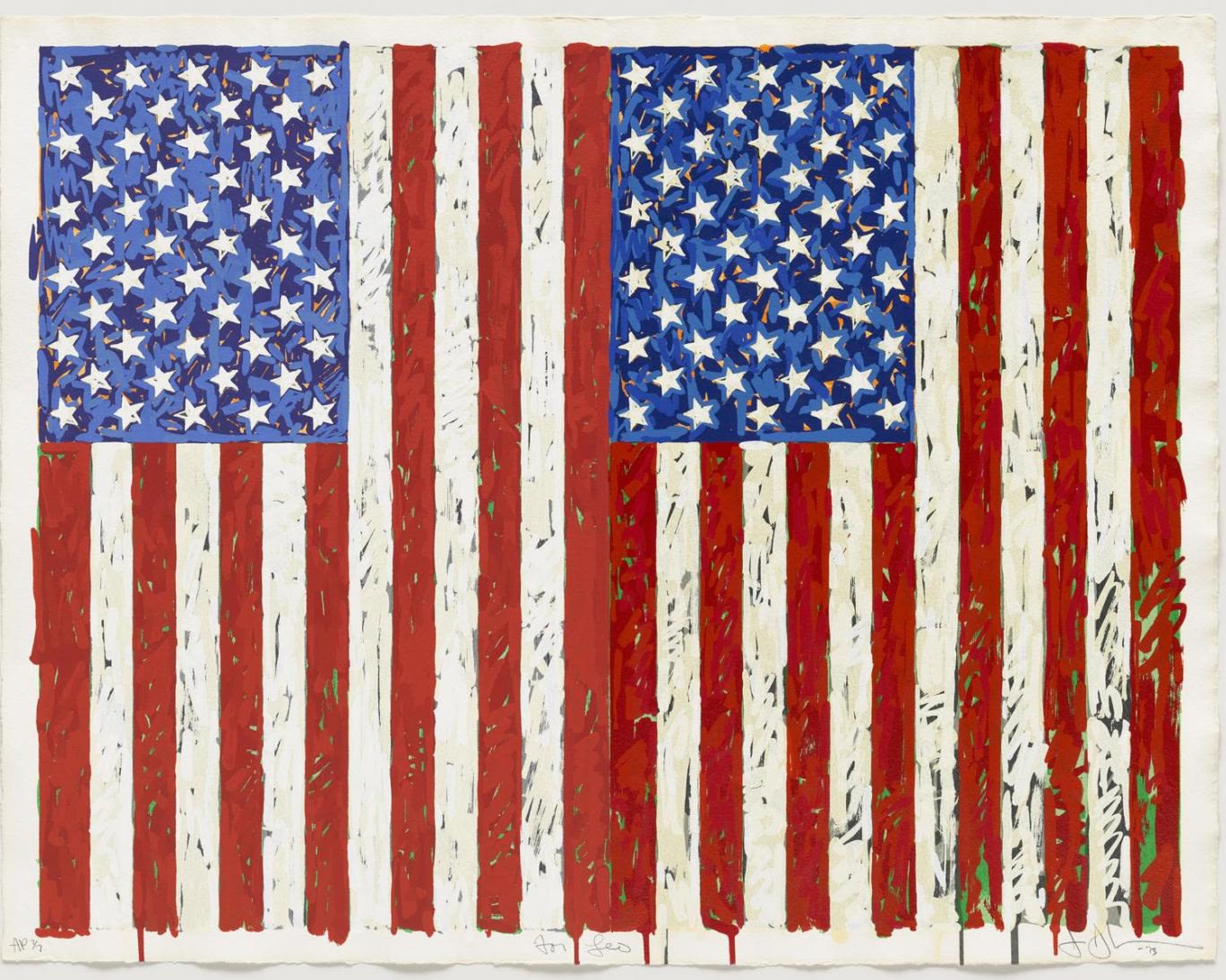 One of Britain's best known sculptors of the late 20th century, Elisabeth Frink, enjoyed a typically robust market last year. Commercial galleries offering her work for sale include the

Beaux Arts Gallery,

which represents the estate of the artist who died in 1993. However an exhibition of her work opens at the Somerset outpost of Hauser & Wirth is likely to overshadow the London Art Fair where her work is currently being displayed.

Maria Balshaw confirmed as new

Tate

director, succeeding Sir Nicholas Serota. Currently running the

Whitworth Art Gallery

in Manchester, Balshaw will start her new role as director at the Tate in June.