Art in Print
Wim Wenders on his polaroids-and why photography is now over

In an interview with filmmaker and photographer Wim Wenders, with a new exhibition coming soon entitled Instant Stories, the artist shares his opinions on both his own work and his views on photography today. The exhibition itself is a collection of Polaroids and is on at the Photographers' Gallery from 20 October 2017– 11 February 2018.
It's refreshing to hear a curator give an honest opinion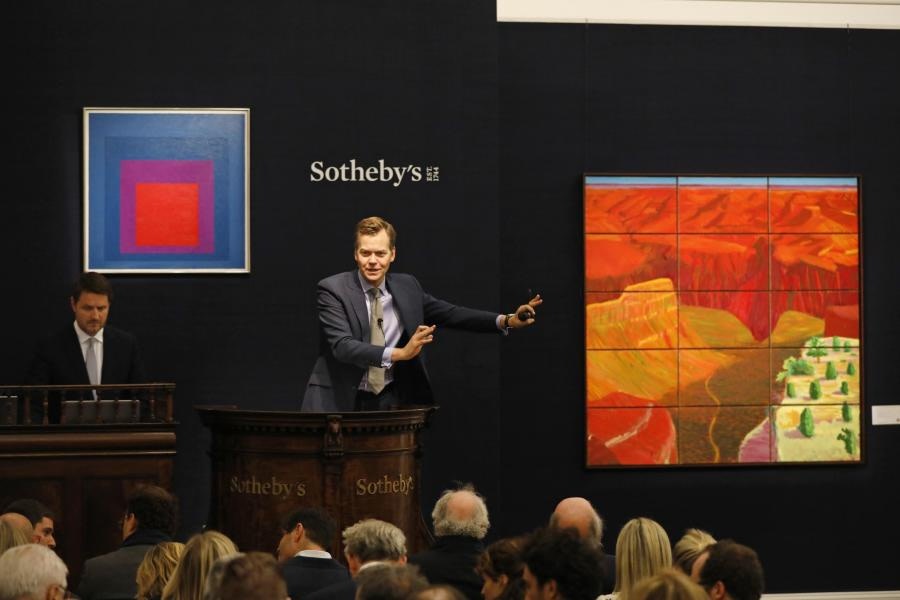 In this opinion piece by William Moore, he discusses how refreshing it is to hear a curator give an honest opinion. He describes finding the experience, "how rare and refreshing it is for a curator openly to criticise their subject. We have become accustomed to shows that fawn over their artists, big-up every doodle and hide behind that dreaded label: 'iconic'".